Supervisor, Provider Coordination and Operations
San Francisco, CA
| Operations
Position Summary:
Customer Service Responsibilities:
Implements, embraces and manages all aspects of the Center's customer service results via NPS and other methods of patient feedback
Encourages and trains staff to actively deliver on the Center's customer service expectations
Works with other administrative staff to ensure efforts are coordinated and high-quality patient care is provided
Managing all patient complaints to maintain good customer satisfaction
Effective Center Management, Operations and Compliance:
Oversees all daily Center operations, ensuring Center is staffed appropriately. Ability to step onto the floor when necessary to provide additional assistance should volume dictate the need for additional help at the front desk
Manages and supervises assigned Center(s) team members; assisting staff in understanding and implementing Center policies and procedures. Develops guidelines for prioritizing work activities and implementing Center policies and procedures
Assures that deadlines are met with regards to the operational budget, reporting, inventory, payroll and patient statements
Learn EMR functions and educate staff to run patient scenarios to "own" the front desk functions and ensure smooth and accurate process and accurate capture of insurance/billing information. Monitor data input and patient information to ensure accuracy and completeness.
Monitor Key Performance Indicators at each center and communicate regularly with Market President. Prepare information for discussion during weekly Operations Meetings
Review and approve all-time records for payroll processing
Review, approve and manage time off requests to ensure appropriate staffing levels
Thorough knowledge of the state's work comp guidelines to maintain a successful occupational medicine segment within the Center
Review and manage vendor relationships providing services and/or supplies for the Center
Ensure accurate invoice reconciliation practices are followed
Conducts center meetings with staff to communicate pertinent information
Provides goals and planning of facility, equipment and staff
Manages workflow to ensure the effective use of human resources, time, equipment and supplies
Provides solid leadership for all Center team members; supports management and displays a strong positive attitude at all times
Track and maintain licensure and certification for all team member requirements to ensure compliance
Interview Coordination:
Participates in the day of the interview, including working with provider talent acquisition to ensure the day of the interview is coordinated, coordinating center visits with center leads, showing candidates around a center, providing feedback on candidates, and sharing feedback on the candidate with appropriate parties.
Works closely with provider talent acquisition and the medical director to ensure candidates have an unparalleled interviewing experience.
Assists with partner interview activities as needed
Credentialing:
Guides new providers through the credentialing process and existing providers through the re-credentialing process. Serves as a conduit between hospital privileging/credentialing, provider talent acquisition, GoHealth administrators, hospital partners, and new provider
Collects necessary documents from new providers for credentialing with the hospital system and insurance companies.
Monitors timelines and communicates when issues arise with all parties involved
Coordinates Physician and Advanced practitioner supervisory agreements
Onboarding:
Welcomes newly hired candidates to GoHealth and announces new hires to the provider team
Coordinates and communicates provider orientation information and dates; initiates specified touch points with the new provider and provides support through the onboarding process
Coordinates system set up (e.g., payroll, scheduling, medical records) with GoHealth and hospital system partners
Develops, implements, and manages programs, tools, and strategies to ensure flawless provider onboarding experience, and accelerated acclimation to GoHealth based on feedback from new hires, GoHealth and hospital system partners and other stakeholders
Orientation:
Is the lead person for all orientation activities, including training schedules and communication with the provider
Makes providers feel welcome by introducing them to other team members, etc.
Attends orientation and training activities as time allows
Supports Learning & Development team during orientation activities as needed
Helps onboard new providers to the different systems they will use (e.g. payroll, scheduling, medical records)
Scheduling & Payroll
Manages and optimizes provider schedule based on provider preferences and center coverage needs
Maintains provider daily schedule
Ensures provider payroll information is accurate and collaborates with payroll team and providers to resolve issues
Administrative support
Supports provider administrative needs such as expense reporting, ordering supplies (e.g. scrubs, prescription pads, nametags), processing time off requests, etc.
Maintains provider licensing information
Requests/processes provider status changes
Supports medical director with communications
Supports clinical quality and coding audits as needed
Process improvement:
Collaborates with counterparts in other markets
Seeks feedback from providers, recruiters, hospital credentialing/privileging representatives and other key stakeholders on processes. Reviews and acts upon feedback.
Re-designs inefficient steps within processes under their control
Keeps informed on national trends in relation to provider onboarding and integration
Public Relationships:
Provides marketing and logistical support for special events and outreach projects (open houses, physician events, public lectures, etc.)
Standards of Behavior: Must exhibit exemplary, positive, standards of behavior at all times; must demonstrate the ability to effectively communicate with clinicians, diverse staff and exercise grace under pressure.
All other duties as assigned.
---
GoHealth provides equal employment opportunities (EEO) to all employees and applicants for employment without regard to race, color, religion, sex, national origin, age, disability or genetics. We invite military veterans to apply for our positions. In addition to federal law requirements, GoHealth complies with applicable state and local laws governing nondiscrimination in employment in every location in which the company has facilities. This policy applies to all terms and conditions of employment, including recruiting, hiring, placement, promotion, termination, layoff, recall, transfer, leaves of absence, compensation and training.

Keywords:
Job, healthcare, medical, clinical, wellness, career, employment, opening, staff, benefits, health care, clinic, primary care, urgent care
---
Why

GoHealth?

GoHealth Urgent Care has outstanding career opportunities in Connecticut, Missouri, New York City, North Carolina, Northwest Arkansas, Oklahoma City, San Francisco and the Portland-Vancouver area. And all of these positions have one thing in common: flexibility to practice urgent care medicine the way it was meant to be, without the stress and bureaucracy of hierarchical organizations. With reasonable work hours that don't emotionally exhaust them or burn them out, our team can balance and prioritize their professional and personal lives.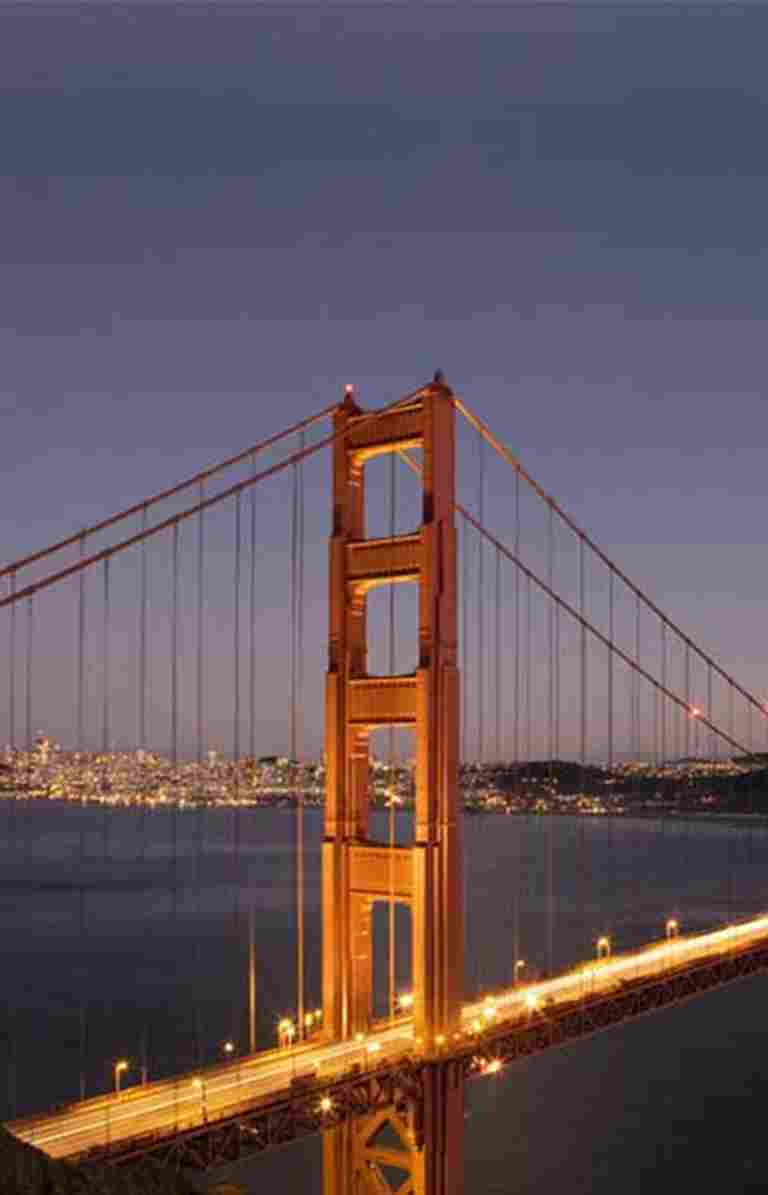 The lifestyle

you

can lead.

San Francisco is Northern California's cultural, commercial and financial center, and home to approximately 850,000 residents. Its culture is one of diversity and inclusion. Attractions include the Golden Gate Bridge, Alcatraz, Fisherman's Wharf, Chinatown, colorful Victorian houses and classic cable cars. There are beautiful views and parks, including the Japanese Tea Garden and San Francisco Botanical Garden. In addition to being in the capital of technology, you'll find fantastic shopping, diverse nightlife and exquisite cuisine. Choose from many charming neighborhoods with great nearby schools and colleges.