Regional Operations Manager
Newark, DE

|

Center Operations
Position Summary:
At GoHealth Urgent Care, we place the needs of our patients first - by providing an effortless patient experience, a welcoming culture of care and seamless integration with market-leading health systems and our communities
The Senior Regional Operations Manager is responsible for all operations, including P&L responsibility, for assigned Urgent Care Center(s) in a region including staffing, financial, clinical and administrative performance and project management to achieve maximum performance and expense control. Establishes work procedures and standards to improve center operation efficiencies and effectiveness and provide recommendations for strategic planning for center operations budgeting, revenue planning, and volume for assigned centers. Works directly with leadership, providers, clinic team members, corporate resources and partners to achieve high quality care, exceptional service and financial goals.
JOB REQUIREMENTS
Education
High School Diploma or equivalent required
Bachelor's Degree preferred
Work Experience
3+ years of operations management experience required.
4+ years of management experience in a medical or healthcare environment preferred
2+ years experience managing multiple sites preferred.
Required Licenses/Certifications
Current state Driver's License
Additional Knowledge, Skills and Abilities Required
Ability to bring the GoHealth vision and mission to life and show team members how their work connects to them.
The ability to set goals and communicate a plan of action.
The skill to empower team members to deliver results.
Possessing bias towards action while managing risk.
The ability to accomplish a task with concern for all the areas involved.
The ability to communicate information through written and verbal means.
The ability to use logic and reasoning to identify the strengths and weaknesses of alternative solutions, conclusions, or approaches to problems.
The ability to provide customer service to patients and other customers.
The ability to cope with and adapt to uncertainty, deal with risk, and exercise good judgment based on available information.
The ability to effectively plan and delegate the work of others.
Knowledge of health care compliance policies, practices and systems. This includes the ability to apply this knowledge to general work situations.
Core Competencies
Collaboration: Takes ownership for collectively establishing productive partnerships and relationships and seek to gain joint understanding of priorities and objectives so that the greater good of the organization and those we serve is always at the forefront.
Innovation: Consistently uses good judgment, applying creativity to overcome obstacles and increasing effectiveness and efficiency though process and other forms of innovation.
Diversity and Inclusion: Fosters diversity and inclusion, to be able to better understand team members, our customers and partners. Engages the strengths and talents of each GoHealth team member, creating an environment of involvement, respect and connection where the richness of ideas, backgrounds and perspectives are harnessed.
Integrity: Models and practices the highest ethical and professional standards; demonstrates pride and personal interest in our patients, partners and fellow team members, deeply engaging in the business. Makes decisions, with a focus on doing the right thing; treats team members, our customers, partners and vendors with dignity, consideration, open-mindedness and respect.
Accountability: Always shows initiative, demonstrates a bias to action and gets things done. Actively accepts responsibility for diverse roles, obligations and actions that positively influence patient and customer outcomes, our partnerships and the healthcare needs of our communities.
---
All qualified persons are granted an equal opportunity for employment without regard to race, color, religion, sex, sexual orientation and gender identity or expression, age, national origin, citizenship status, disability, genetic information, medical condition, family care leave status, pregnancy or pregnancy-related condition, otherwise qualified disabled or veteran status. The company will comply with all fair employment laws in each of the jurisdictions where we conduct business.

Keywords:
Job, emergency, healthcare, licensure, medical, clinical, wellness, career, employment, opening, staff, benefits, health care, clinic, primary care, urgent care
---
Why

GoHealth?

GoHealth Urgent Care has outstanding career opportunities in Connecticut, Delaware, Missouri, New York City, North Carolina, Northwest Arkansas, Oklahoma City, San Francisco and the Portland-Vancouver area. And all of these positions have one thing in common: flexibility to practice urgent care medicine the way it was meant to be, without the stress and bureaucracy of hierarchical organizations. With reasonable work hours that don't emotionally exhaust them or burn them out, our team can balance and prioritize their professional and personal lives.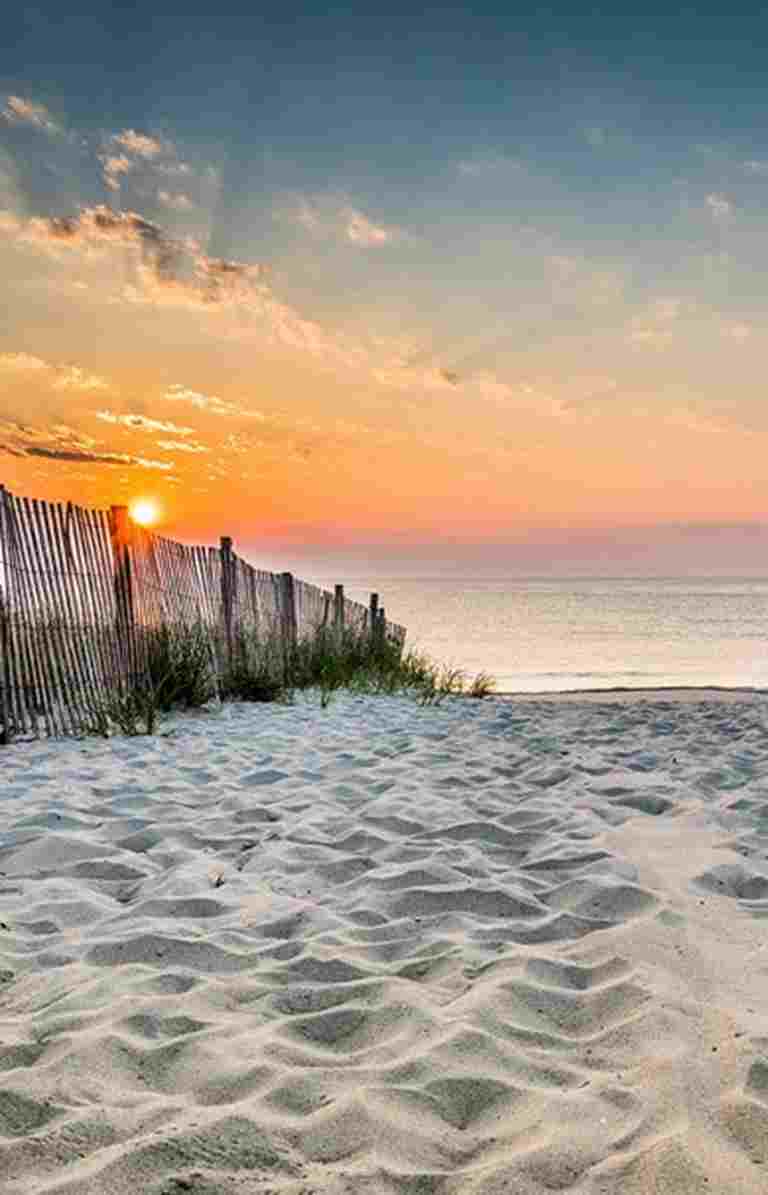 The lifestyle

you

can lead.

"The First State" offers its residents miles of pristine beaches, the regal charm of "Chateau Country," wildlife refuges and cultural activities galore. Part of the northeast megalopolis of cities along I-95, Delaware is close to Philadelphia, Baltimore, Washington, D.C. and New York City. Excellent transportation connects residents to these major cities and beyond. The University of Delaware, Widener University School of Law, and Wilmington University are among the notable higher education institutions in the area. Perhaps best of all, the cost of living in Delaware is substantially lower than the majority of states on the East Coast. And in the region, Delaware is known as the "Home of Tax-Free Shopping"—it is one of only five states without sales tax.