Radiologic Technologist
Great Neck, NY

|

Radiologic Technologist
Position Summary:
EXCELLENT BONUS PROGRAM: Quarterly target bonus of up to 5% based on the customer satisfaction scores of your locations. AND up to $450 per month for a productivity bonus if certain center metrics are met.

At GoHealth Urgent Care, we place the needs of our patients first - by providing an effortless patient experience, a welcoming culture of care and seamless integration with market-leading health systems and our communities. GoHealth operates over 50 centers in the NYC metro and Long Island areas in partnership with Northwell Health.
We're seeking a motivated and friendly Radiology Technologist for a full time opportunity in our Great Neck center.
What you'll do for our patients:
Collaborate with Medical Providers and Medical Assistants through a variety of tasks related to patient care management, organization and communication.
Exercise professional judgment to provide health care services, which include applying x-ray energy to assist in diagnosis or treatment of patients in all age groups from newborn to elderly.
Our positions offer:
Employer Paid Training Towards Multiple Modalities: MRI, CT and Mammo
Career advancement opportunities with leadership positions available in RT Practice, Clinical Education and Center Operations
Direct Mentoring Relationships with Providers and Market Leadership
Flexible scheduling, no night shifts!
Competitive compensation & bonuses
Full suite of comprehensive benefits: Medical, dental, vision, short/long term disability, life insurance and 401(K) with employer matching
Minimum Qualifications:
Graduate of an approved Radiologic Technology program required.
American Registry of Radiologic Technologists (ARRT) registration.
Applicable state licensure as a Radiologic Technologist required.
Basic Life Support (BLS) required or within 90 days of hire.
We are Committed to Quality Care
Our centers have been accredited by the Urgent Care Association. The only program of its kind, this accreditation was awarded for GoHealth Urgent Care's excellence in both certification and quality and safety standards. This accomplishment signifies our continued dedication to the patients we serve.
Go forward.
When you join our collaborative teams, you can rest assured that your career growth and satisfaction will be handled with the same care that we put into growing our organization. Our modern facilities and innovations will help elevate the way you practice. And, you'll have more opportunities to expand your professional experience and utilize your advanced clinical training.
UPDATE: COVID Vaccine Announcement: GoHealth Urgent Care is requiring all new hires to disclose their COVID-19 vaccination status in all markets. In certain markets, it will be required that new hires be fully vaccinated and boosted for COVID-19 vaccine (either the Moderna or Pfizer vaccine series or the single dose Johnson & Johnson Janssen vaccine) prior to their first day of employment. This is a condition of employment, unless a faith-based or medical exemption is approved.
---
All qualified persons are granted an equal opportunity for employment without regard to race, color, religion, sex, sexual orientation and gender identity or expression, age, national origin, citizenship status, disability, genetic information, medical condition, family care leave status, pregnancy or pregnancy-related condition, otherwise qualified disabled or veteran status. The company will comply with all fair employment laws in each of the jurisdictions where we conduct business.

Keywords:
radiologic technologist jobs, Urgent Care, x-ray, radiology, rad tech, Advanced X-Ray, Diagnostic Imaging Helper, Diagnostic Imaging Journeyman, Radiology Specialist, Job, emergency, healthcare, medical, clinical, health care, clinic, primary care
---
Why

GoHealth?

GoHealth Urgent Care has outstanding career opportunities in Connecticut, Delaware, Houston, Maryland, Michigan, Missouri, New York City, North Carolina, Northwest Arkansas, Oklahoma City, San Francisco and the Portland-Vancouver area. And all of these positions have one thing in common: flexibility to practice urgent care medicine the way it was meant to be, without the stress and bureaucracy of hierarchical organizations. With reasonable work hours that don't emotionally exhaust or burn them out, our team can balance and prioritize their professional and personal lives.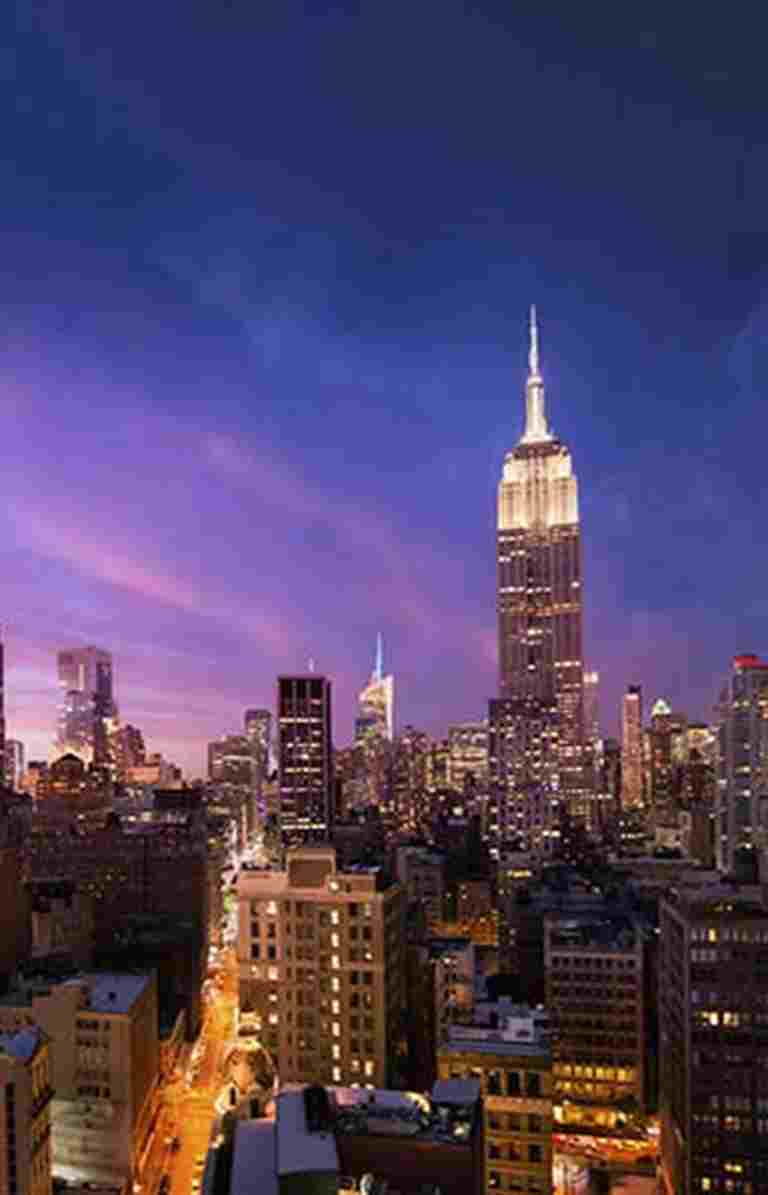 The lifestyle

you

can lead.

Welcome to the East Coast epicenter for commerce, finance, media, art, fashion, research, technology and entertainment. New York is among the world's most linguistically and culturally diverse cities. Its many attractions include the Empire State Building, Statue of Liberty, Ground Zero Memorial, Metropolitan Museum of Art and Central Park. Enjoy the nighttime neon of Times Square. Ride the Staten Island Ferry, see a concert at Radio City Music Hall or catch an exciting Broadway show. Though New York is the city that never sleeps, it's made up of regions that are great places to raise a family — Manhattan, Brooklyn, Queens, Staten Island, Long Island and Westchester County. And all offer a great selection of neighborhoods and homes, plus excellent schools and renowned local colleges and universities.