Physician, Physician Assistant or Nurse Practitioner (PT)
Springfield, MO

|

Physicians & Advanced Practitioners
Position Summary:
EXCELLENT BONUS PROGRAM
Full-time and Part-time providers are eligible for the following bonus programs:

Daily Volume Bonus paid monthly-based on patient visit metrics met per shift (to reward those who work at the busier centers).
Quarterly Bonus of up to 10% of your clinical base salary, based upon customer satisfaction scores, productivity and quality measures.
Mercy-GoHealth Urgent Care has a Full-time (or Part-time) opening for a progressive and entrepreneurial Nurse Practitioner or Physician Assistant, with adult and pediatric experience, to join our welcoming and diverse community of providers in the Springfield, MO area.
Locations in the region include:
East Battlefield, SW Republic, East Sunshine, West Sunshine
At GoHealth Urgent Care, we GO above and beyond for our patients, communities and team members to ensure effortless, personal and connected experiences. That's why we partner with the most innovative and integrated health systems and staff our centers with the most knowledgeable providers.
GoHealth Urgent Care has partnered with Mercy, one of the nation's most innovative and integrated care delivery health systems, to create a substantial network of urgent care centers across the Midwest. The partnership provides patients in Missouri, Oklahoma and Arkansas with greater access to innovative urgent care through state-of-the-art technology and unique patient access tools, such as online registration and appointment scheduling.
MERCY-GOHEALTH URGENT CARE IS A DIFFERENT KIND OF PRACTICE:
Partnering with Mercy allows us to reach beyond the episodic patient treatment of traditional urgent care.
Our state-of-the-art centers are beautiful, patient-friendly and equipped with imaging, labs and an EMR fully integrated with Mercy's.
Our patient satisfaction scores validate our focus on the quality of care.
A CAREER WITH US OFFERS:
More autonomy with mentoring and support when you need it.
An on-site staff of Rad Techs and Medical Assistants who assist you by taking vitals, reviewing medications, applying splints and administering meds and vaccines.
Competitive compensation and comprehensive benefits package - with Mercy - that starts on day one (full time/part-time).
Professional support from one of the nation's fastest-growing urgent care networks.
MINIMUM REQUIRED QUALIFICATIONS:
1-2 years of full-time experience in an Urgent Care or Emergency Medicine setting is required
Experience treating both pediatric and adult patient populations (all ages).
Comfortable with minor procedures (sutures, casts, splints, etc.), reading EKGs and X-rays.
Physician Assistants: NCCPA Certification is required
Nurse Practitioners: Appropriate certification required (AANC or AANP)
WE ARE COMMITTED TO QUALITY CARE:
GoHealth Urgent Care locations have been accredited by the Urgent Care Association. The only program of its kind, this accreditation was awarded for GoHealth Urgent Care's excellence in both certification and quality and safety standards. This accomplishment signifies our continued dedication to the patients we serve.
ABOUT MERCY:
Mercy, a four-time IBM Watson Health top five large U.S. health system in 2019, 2018, 2017 and 2016, is a faith-based organization and serves millions annually. Located in seven states, Mercy is comprised of 40 hospitals and more than 2,500 Mercy Clinic physicians. They have hospitals in Missouri, Arkansas, Kansas, and Oklahoma.
GO FORWARD:
When you join our collaborative teams, you can rest assured that your career growth and satisfaction will be handled with the same care that we put into growing our organization. Our modern facilities and innovations will help elevate the way you practice. And, you'll have more opportunities to expand your professional experience and utilize your advanced clinical training.
UPDATE: COVID Vaccine Announcement: GoHealth Urgent Care is requiring all new hires to disclose their COVID-19 vaccination status in all markets. In certain markets, it will be required that new hires be fully vaccinated and boosted for COVID-19 vaccine (either the Moderna or Pfizer vaccine series or the single dose Johnson & Johnson Janssen vaccine) prior to their first day of employment. This is a condition of employment, unless a faith-based or medical exemption is approved.
---
All qualified persons are granted an equal opportunity for employment without regard to race, color, religion, sex, sexual orientation and gender identity or expression, age, national origin, citizenship status, disability, genetic information, medical condition, family care leave status, pregnancy or pregnancy-related condition, otherwise qualified disabled or veteran status. The company will comply with all fair employment laws in each of the jurisdictions where we conduct business.

Keywords:
Job, emergency, healthcare, licensure, medical, clinical, wellness, career, employment, opening, staff, benefits, health care, clinic, primary care, urgent care
---
Why

GoHealth?

GoHealth Urgent Care has outstanding career opportunities in Connecticut, Delaware, Houston, Maryland, Michigan, Missouri, New York City, North Carolina, Northwest Arkansas, Oklahoma City, San Francisco and the Portland-Vancouver area. And all of these positions have one thing in common: flexibility to practice urgent care medicine the way it was meant to be, without the stress and bureaucracy of hierarchical organizations. With reasonable work hours that don't emotionally exhaust or burn them out, our team can balance and prioritize their professional and personal lives.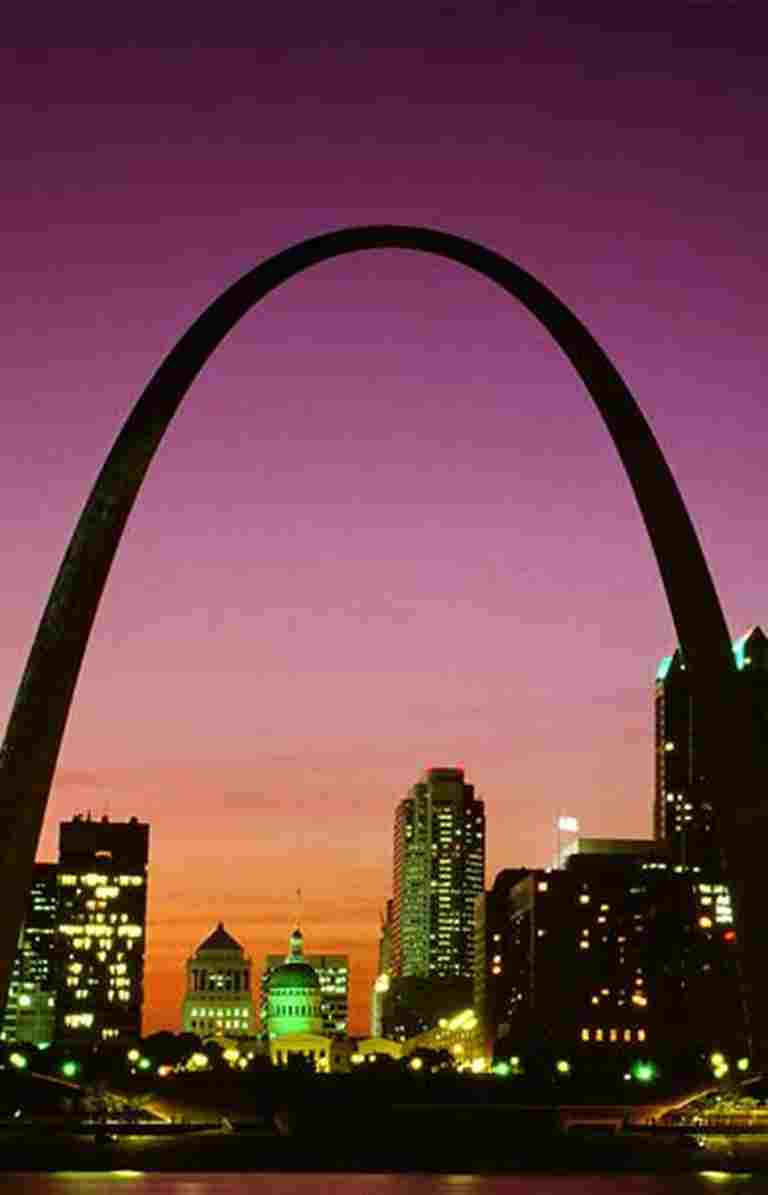 The lifestyle

you

can lead.

St. Louis boasts the kind of cultural treasures you'd expect to see only in the very biggest American cities, with terrific recreational opportunities, from major league sports teams to spectacular parks and golf courses to beautiful hiking and canoeing nearby. St. Louis is a big city with the convenience and sense of connectedness of a smaller one.

Springfield, the Birthplace of Route 66, is home to several universities, including Missouri State University, Drury University, and Evangel University. Springfield is ranked among the best communities for young people with excellent public schools and an outstanding quality of life. With dozens of lakes and streams and four national parks and forest, it offers an exciting environment for people of all ages.