Patient Coordinator/Medical Receptionist
Fenton, MO

|

Center Operations
Position Summary:
GoHealth Urgent Care has partnered with Mercy
, one of the nation's most innovative and integrated care delivery health systems, to create a substantial network of urgent care centers across the Midwest. The partnership provides patients in Missouri, Oklahoma and Arkansas with greater access to innovative urgent care through state-of-the-art technology and unique patient access tools, such as online registration and appointment scheduling.
The Patient Care Coordinator serves as the initial point of contact with patients and the public on the Center's behalf. Responsibilities include but are not limited to: welcoming all persons into the Center, makes patients and all visitors feel comfortable, anticipate and attend to the needs of our patients. This position includes answering telephone, routing incoming calls to appropriate party, scheduling patient appointments, collecting time of service payments and assisting in the insurance verification process.
High School diploma or equivalent required
2+ years' experience in a Customer Service role
Experience with electronic medical records
Medical Office experience preferred
Ability to multi-task in a fast-paced environment
Proficient in Microsoft Word and Excel, and type quickly; basic computer knowledge
Ability to work independently with minimal supervision
Exceptional written and verbal communication skills
Core Competencies:
Collaboration: Takes ownership for collectively establishing productive partnerships and relationships and seek to gain joint understanding of priorities and objectives so that the greater good of the organization and those we serve is always at the forefront.
Innovation: Consistently uses good judgment, applying creativity to overcome obstacles and increasing effectiveness and efficiency though process and other forms of innovation.
Diversity and Inclusion: Fosters diversity and inclusion, to be able to better understand team members, our customers and partners. Engages the strengths and talents of each GoHealth team member, creating an environment of involvement, respect and connection where the richness of ideas, backgrounds and perspectives are harnessed.
Integrity: Models and practices the highest ethical and professional standards; demonstrates pride and personal interest in our patients, partners and fellow team members, deeply engaging in the business. Makes decisions, with a focus on doing theright thing; treats team members, our customers, partners and vendors with dignity, consideration, open-mindedness and respect.
Accountability: Always shows initiative, demonstrates a bias to action and gets things done. Actively accepts responsibility for diverse roles, obligations and actions that positively influence patient and customer outcomes, our partnerships and the healthcare needs of our communities.
---
All qualified persons are granted an equal opportunity for employment without regard to race, color, religion, sex, sexual orientation and gender identity or expression, age, national origin, citizenship status, disability, genetic information, medical condition, family care leave status, pregnancy or pregnancy-related condition, otherwise qualified disabled or veteran status. The company will comply with all fair employment laws in each of the jurisdictions where we conduct business.

Keywords:
Job, emergency, healthcare, licensure, medical, clinical, wellness, career, employment, opening, staff, benefits, health care, clinic, primary care, urgent care
---
Why

GoHealth?

GoHealth Urgent Care has outstanding career opportunities in Connecticut, Delaware, Missouri, New York City, North Carolina, Northwest Arkansas, Oklahoma City, San Francisco and the Portland-Vancouver area. And all of these positions have one thing in common: flexibility to practice urgent care medicine the way it was meant to be, without the stress and bureaucracy of hierarchical organizations. With reasonable work hours that don't emotionally exhaust them or burn them out, our team can balance and prioritize their professional and personal lives.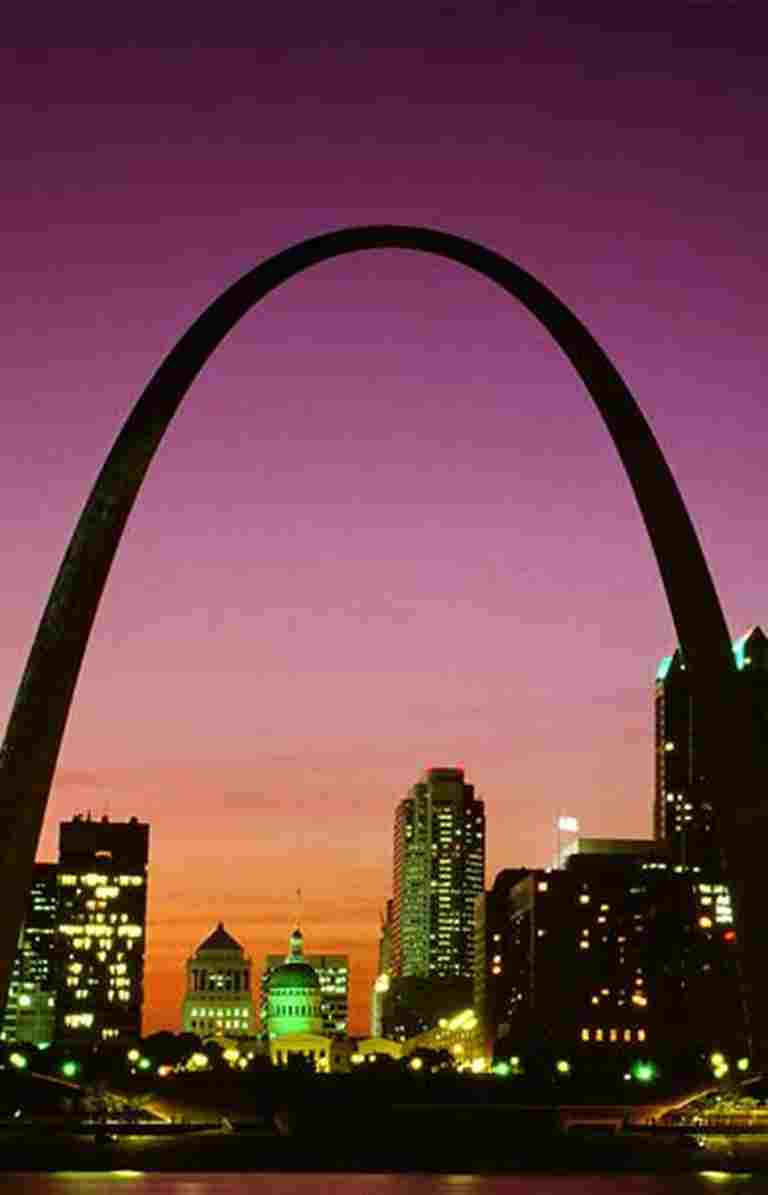 The lifestyle

you

can lead.

St. Louis boasts the kind of cultural treasures you'd expect to see only in the very biggest American cities, with terrific recreational opportunities, from major league sports teams to spectacular parks and golf courses to beautiful hiking and canoeing nearby. St. Louis is a big city with the convenience and sense of connectedness of a smaller one.

Springfield, the Birthplace of Route 66, is home to several universities, including Missouri State University, Drury University, and Evangel University. Springfield is ranked among the best communities for young people with excellent public schools and an outstanding quality of life. With dozens of lakes and streams and four national parks and forest, it offers an exciting environment for people of all ages.