Medical Scribe Training Specialist
St. Louis Metro, MO

|

Clinical Education & Training
Position Summary:
At GoHealth Urgent Care, we place the needs of our patients first - by providing an effortless patient experience, a welcoming culture of care and seamless integration with market-leading health systems and our communities.
Responsible for development, facilitation and coordination of training programs for the Advanced Clinical Associate clinic operations staff. This role partners closely with the market leadership to manage, coordinate and evaluate the facilitation of staff onboarding, culture orientation, and delivery of training projects.
Education
High School Diploma required
Associate's degree or higher education in sciences or healthcare related discipline preferred
Work Experience
1+ years experience as an Advanced Clinical Associate, Medical Scribe or related role.
Urgent care experience preferred.
Training, learning development or related experience required
Experience using Electronic Health Record (EHR) (preferably eCW or Epic)
Required Licenses/Certifications
Requires ONE of following (for order entry purposes) at time of hiring or within 60 days:

MA certification via: CCMA (verified through NHA), CMA (verified through AAMA), RMA (verified through AMT), NCMA (verified through NCCT)
Assessment-Based Recognition in Order Entry (ABR-OE) verified through AAMA*
Certified Medical Scribe Specialist verified through ACMSS
Licensed Healthcare Professional with active licensure/certification that does not apply to any of the items listed above (i.e. Emergency Medical Technician (EMT), Radiologic Technologist (RT, ARRT certified), Registered Nurse (RN), Licensed Practical Nurse (LPN), etc.)
Additional Knowledge, Skills and Abilities Required
Proficient use and understanding of medical terminology
Clinical skills in Point of Care Testing, vitals intake, clinical laboratory procedures
Proficiency in Microsoft Office programs (i.e. Word, Excel, PowerPoint, Outlook, etc.)
Responsibilities include:
Develop and deliver new clinical team member training and coordinate clinical shadow shifts.
Track and manage training evaluation process via knowledge assessments, training performance evaluations and reaction surveys.
Facilitate and lead GoHealth Culture Orientation for the market, coordinating with market leaders as necessary.
Develop and maintain operational and educational resources including workflows, bulletins and use of Share Point resources.
Facilitate yearly clinical competency assessments and conduct follow up training as necessary.
Facilitate training for new operational implementations and/or workflows within the market.
Partner with Lead Field Educator and People Learning Team for learning projects across the organization.
Perform other duties as assigned.

Note: this job description is not inclusive of all the duties of the position. You may be asked by leaders to perform other duties. Management reserves the right to revise this position description at any time.
---
All qualified persons are granted an equal opportunity for employment without regard to race, color, religion, sex, sexual orientation and gender identity or expression, age, national origin, citizenship status, disability, genetic information, medical condition, family care leave status, pregnancy or pregnancy-related condition, otherwise qualified disabled or veteran status. The company will comply with all fair employment laws in each of the jurisdictions where we conduct business.

Keywords:
Job, emergency, healthcare, licensure, medical, clinical, wellness, career, employment, opening, staff, benefits, health care, clinic, primary care, urgent care
---
Why

GoHealth?

GoHealth Urgent Care has outstanding career opportunities in Connecticut, Delaware, Missouri, New York City, North Carolina, Northwest Arkansas, Oklahoma City, San Francisco and the Portland-Vancouver area. And all of these positions have one thing in common: flexibility to practice urgent care medicine the way it was meant to be, without the stress and bureaucracy of hierarchical organizations. With reasonable work hours that don't emotionally exhaust them or burn them out, our team can balance and prioritize their professional and personal lives.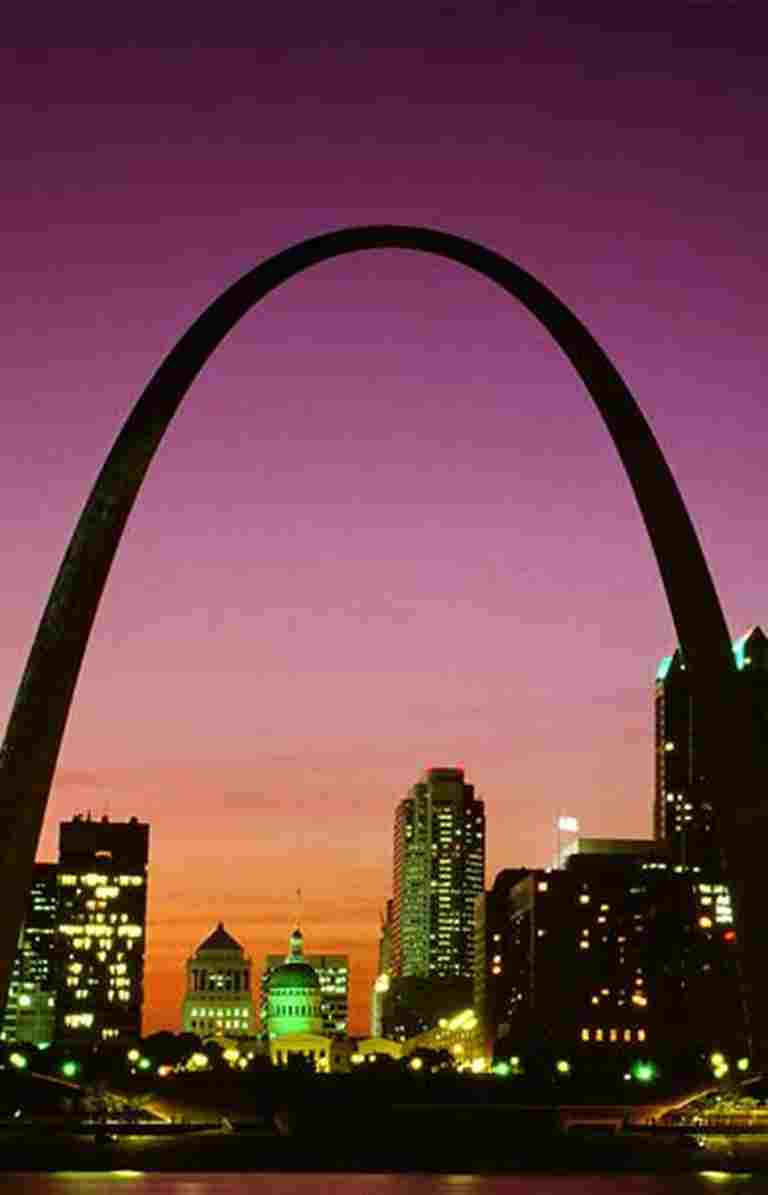 The lifestyle

you

can lead.

St. Louis boasts the kind of cultural treasures you'd expect to see only in the very biggest American cities, with terrific recreational opportunities, from major league sports teams to spectacular parks and golf courses to beautiful hiking and canoeing nearby. St. Louis is a big city with the convenience and sense of connectedness of a smaller one.

Springfield, the Birthplace of Route 66, is home to several universities, including Missouri State University, Drury University, and Evangel University. Springfield is ranked among the best communities for young people with excellent public schools and an outstanding quality of life. With dozens of lakes and streams and four national parks and forest, it offers an exciting environment for people of all ages.