Medical Scribe
Bear, DE

|

Medical Scribe
Position Summary:
EXCELLENT BONUS PROGRAM: Quarterly target bonus of up to 5% based on the customer satisfaction scores of your locations. AND up to $450 per month for a productivity bonus if certain center metrics are met.
Set yourself apart from the competition as a GoHealth Advanced Clinical Associate! Our team members enjoy a proven track record of propelling their medical careers into professional programs including PA School, Medical School, and residency programs. Aspiring Physician Assistants, Nurse Practitioners and Physicians apply Today!
The vision and mission of GoHealth Urgent Care is to deliver Unparalleled Experiences and our mission to go above and beyond for our customers, team members, partners and communities by ensuring that their experience is effortless, personal and connected. This mission is achieved through our core values of Collaboration, Innovation, Diversity and Inclusion, Courage and Integrity and Accountability.
The Advanced Clinical Associate (ACA) - Medical Scribe is responsible for capturing accurate and detailed documentation for medical visits and procedures as directed by providers. This role will also assist with clinical workflow and operations as needed. The ACA - completes all activities accurately, with high quality and in a timely manner while living our vision and mission.
Education
High School diploma required

Work Experience
Medical Scribe experience preferred
Medical Assistant experience preferred
Experience in an Urgent Care environment preferred
Licenses/Certifications
Basic Life Support (BLS) must be obtained within 6 months of hire.
Certification and/or licensure to meet Order Entry requirements through one (1) of the following within 30-days of hire date:

Medical Scribe Certification Exam (MSCE
Certified Medical Scribe Specialist (CMSS) Certification
Certified Medical Scribe Professional (CMSP)
Healthcare Professional Licensure including but not limited to EMT, ARRT, RN, LPN, etc
Medical Assistant Certification (CCMA, CMA, NCMA or RMA.)
Computerized Physician Order Entry (CPOE) Certification
UPDATE: COVID Vaccine Announcement: GoHealth Urgent Care is requiring all new hires to disclose their COVID-19 vaccination status in all markets. In certain markets, it will be required that new hires be fully vaccinated and boosted for COVID-19 vaccine (either the Moderna or Pfizer vaccine series or the single dose Johnson & Johnson Janssen vaccine) prior to their first day of employment. This is a condition of employment, unless a faith-based or medical exemption is approved.
---
All qualified persons are granted an equal opportunity for employment without regard to race, color, religion, sex, sexual orientation and gender identity or expression, age, national origin, citizenship status, disability, genetic information, medical condition, family care leave status, pregnancy or pregnancy-related condition, otherwise qualified disabled or veteran status. The company will comply with all fair employment laws in each of the jurisdictions where we conduct business.

Keywords:
Job, emergency, healthcare, licensure, medical, clinical, wellness, career, employment, opening, staff, benefits, health care, clinic, primary care, urgent care
---
Why

GoHealth?

GoHealth Urgent Care has outstanding career opportunities in Connecticut, Delaware, Houston, Maryland, Michigan, Missouri, New York City, North Carolina, Northwest Arkansas, Oklahoma City, San Francisco and the Portland-Vancouver area. And all of these positions have one thing in common: flexibility to practice urgent care medicine the way it was meant to be, without the stress and bureaucracy of hierarchical organizations. With reasonable work hours that don't emotionally exhaust or burn them out, our team can balance and prioritize their professional and personal lives.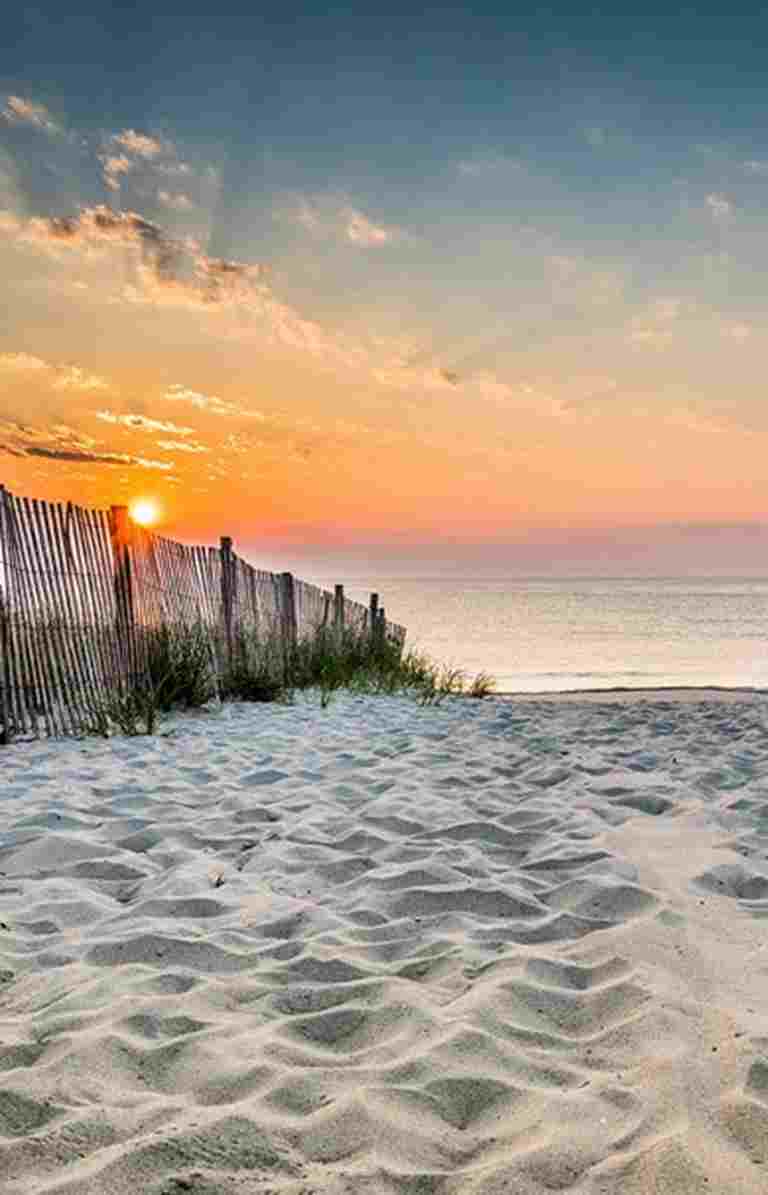 The lifestyle

you

can lead.

"The First State" offers its residents miles of pristine beaches, the regal charm of "Chateau Country," wildlife refuges and cultural activities galore. Part of the northeast megalopolis of cities along I-95, Delaware is close to Philadelphia; Baltimore; Washington, D.C.; and New York City. Excellent transportation connects residents to these major cities and beyond. The University of Delaware, Widener University School of Law, and Wilmington University are among the notable higher education institutions in the area. Perhaps best of all, the cost of living in Delaware is substantially lower than the majority of states on the east coast. And in the region, Delaware is known as the "Home of Tax-Free Shopping"—it is one of only five states without sales tax. Not far from Newark, Delaware, you'll find our North East and Elkton, Maryland centers. North East is a charming small town at the top of the Chesapeake Bay, and you'll find Elkton about six miles away with its well-kept farms and beautiful countryside.