Market President - New York
New York Metro Area
Rockville Centre, NY

|

Executive
Position Summary:
GoHealth Urgent Care is transforming urgent care through an innovative model with a deep patient and consumer focus, data-driven operations and cutting-edge technology. GoHealth UC is one of the fastest growing urgent care companies in the country with 145+ locations across New York, Connecticut, Delaware, Missouri, Oklahoma, NW Arkansas, Oregon, Washington, and California, and additional sites under contract over the next 12 months.
With a strong emphasis on the customer experience, GoHealth UC uses business intelligence solutions to make informed, data-driven decisions. Innovative and award-winning clinic design, mobile first designs and check-in solutions lead to improved patient experiences, as well as operational efficiencies. GoHealth UC has a unique partnership model and a performance driven marketing strategy that focuses on the communities it serves and enhances brand awareness, fueling growth for the organization in existing and future markets.
The GoHealth UC joint venture model has proven to be extremely effective and competitively differentiating. Prominent co-branding with its large, integrated health system partners and deep IT integration have led to increased volume and financial results, as well as improved clinical quality. GoHealth UC's unique health system collaboration model has given its patients greater access to the entire healthcare continuum through same day or next day referrals to primary care physicians, specialists, and other ancillary services.
TPG Growth, one of the world's leading investment funds, invested in GoHealth Urgent Care in 2014 to help launch the new urgent care brand and its national growth plan. TPG Growth is the middle market and growth equity investment platform of TPG, the world's largest private equity firm with over $100 billion of assets under management.
The Market President will lead the Northwell Health GoHealth Urgent Care joint venture partnership and oversee our largest market with oversight of 50+ centers. Responsibility will include general management of all non-clinical operations at the centers with full P&L ownership and responsibility to ensure the market meets its financial, operational, and quality objectives. Reporting to the Chief Operating Officer, the Market President will ensure the delivery of high-quality patient care across all centers from an operational perspective, deliver volume and growth targets, and ensure a great customer and patient experience. The Market President will be an effective leader and collaborator partnering with multiple support departments within the organization and with our joint venture health system partner.
Candidate Responsibilities
Lead the joint venture partnership and oversee all non-clinical operations for 50+ centers in our New York market.
Deliver on all financial, operational, quality, and customer satisfaction objectives as mutually defined by the joint venture partnership and GoHealth Urgent Care.
Lead all joint venture board meetings and drive action within the joint venture partnership to deliver value to our health system partner.
Oversee, manage, and deliver appropriate staffing levels for center operations for all centers, developing, refining, and owning the staffing model and workforce planning for the market.
Oversee and maintain performance improvement processes for GoHealth as established by the health system, the federal government, and other entities.
Ensure market compliance with all federal and state regulations, accreditation organizations, and joint venture/partner requests.
Direct the identification, development, and implementation programs to maintain and enhance operational excellence and deliver quality objectives.
Collaborate with internal and external business partners to maintain all contractual performance obligations.
Responsible for key performance indicators, and to provide feedback to managers on operational performance and make recommendations on improvements as needed.
Enhances market operations by supporting all cross-market initiatives; provide guidance and best practices to operation managers, ensure timelines are met, and develop and implement cross market processes and procedures.
Build and maintain visibility in the community; identify outreach possibilities and partner with the Marketing team to drive volume and establish a positive community profile for the centers in the market.
Develop internal talent, invest in our people, and continue a proud tradition of career growth and trajectory for our team.
Other duties as assigned.
Candidate Qualifications
Bachelor's degree required; Master's degree preferred.
10 years of operational leadership experience required.
P&L owner experience required.
Multi-site healthcare services organization or business unit preferred.
Experience working in or contracting with a healthcare system preferred.
Successful track record building, developing, leading, motivating and scaling high-performing operations and leadership teams.
Outstanding verbal and written communication skills.
---
All qualified persons are granted an equal opportunity for employment without regard to race, color, religion, sex, sexual orientation and gender identity or expression, age, national origin, citizenship status, disability, genetic information, medical condition, family care leave status, pregnancy or pregnancy-related condition, otherwise qualified disabled or veteran status. The company will comply with all fair employment laws in each of the jurisdictions where we conduct business.

Keywords:
Job, emergency, healthcare, licensure, medical, clinical, wellness, career, employment, opening, staff, benefits, health care, clinic, primary care, urgent care
---
Why

GoHealth?

GoHealth Urgent Care has outstanding career opportunities in Connecticut, Delaware, Missouri, New York City, North Carolina, Northwest Arkansas, Oklahoma City, San Francisco and the Portland-Vancouver area. And all of these positions have one thing in common: flexibility to practice urgent care medicine the way it was meant to be, without the stress and bureaucracy of hierarchical organizations. With reasonable work hours that don't emotionally exhaust them or burn them out, our team can balance and prioritize their professional and personal lives.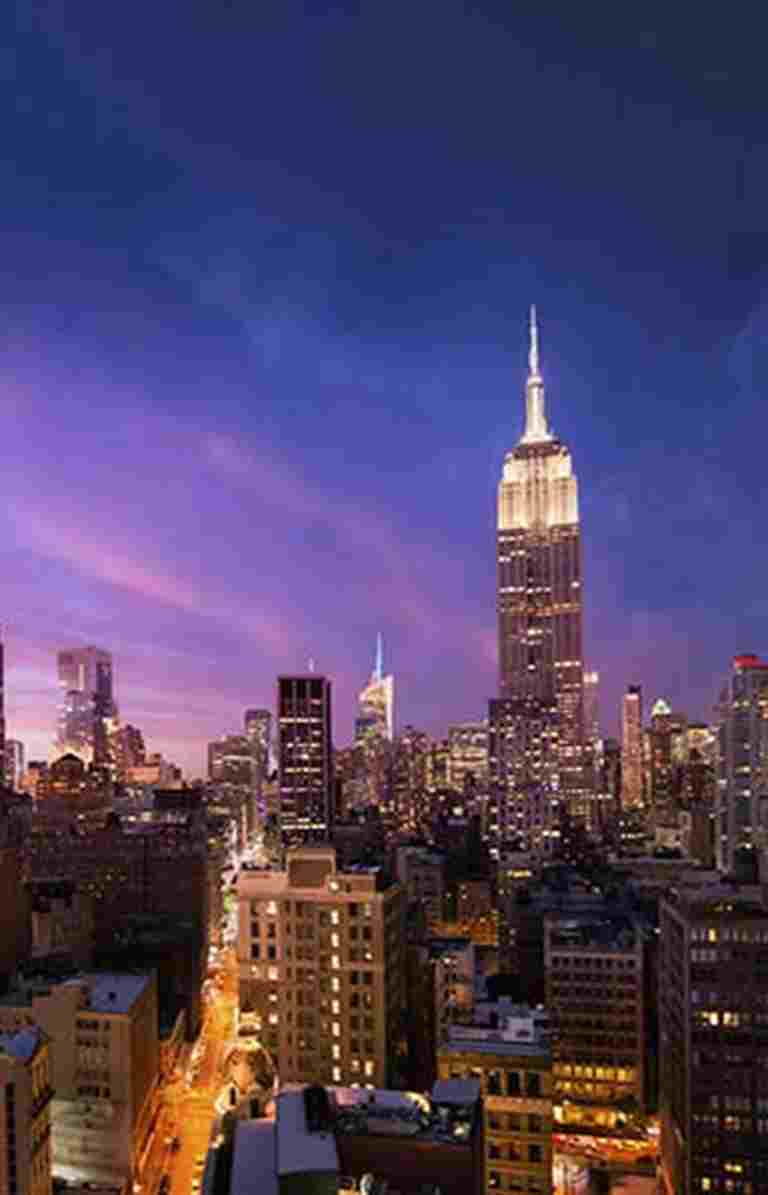 The lifestyle

you

can lead.

Welcome to the East Coast epicenter for commerce, finance, media, art, fashion, research, technology and entertainment. New York is among the world's most linguistically and culturally diverse cities. Its many attractions include the Empire State Building, Statue of Liberty, Ground Zero Memorial, Metropolitan Museum of Art and Central Park. Enjoy the nighttime neon of Times Square. Ride the Staten Island Ferry, see a concert at Radio City Music Hall or catch an exciting Broadway show. Though New York is the city that never sleeps, it's made up of regions that are great places to raise a family — Manhattan, Brooklyn, Queens, Staten Island, Long Island and Westchester County. And all offer a great selection of neighborhoods and homes, plus excellent schools and renowned local colleges and universities.