Manager, People Business Partner
New York, NY

|

Human Resources (People Team)
Position Summary:
At
GoHealth Urgent Care,
we place the needs of our patients first - by providing an effortless patient experience, a welcoming culture of care and seamless integration with market-leading health systems and our communities.
The Manager People Business Partner oversees is responsible for leading a team of people business partners that operate as fully integrated member of a department's business operation by providing comprehensive human resource consultation and support services with the express purpose of maximizing the effectiveness of business and People processes that promote organizational objectives.
JOB REQUIREMENTS
Education
Bachelor's Degree Required, Degree in Human Resource Management, Business Administration or related field
Master's Degree preferred
Work Experience
5 years of Human Resources, specifically in employee relations or strategic business partnership work required
3 years of experience in managing employee relations and conflict resolution/investigations of disciplinary issues required.
3 years of leadership experience preferred.
Health care experience preferred.
Experience in managing and implementing projects and strategic change initiatives preferred
Required Licenses/Certifications
PHR, SPHR, or sHRBP preferred
Essential Functions
Provides expert consultation with the business to optimize workplace performance. Advises operations leadership regarding critical People related matters and provides executive coaching as appropriate.
Proactively builds relationships across the organization to ensure high level of visibility and trust with all internal and external customers.
Works collaboratively with leaders as an internal consultant to improve and maximize the performance of center or department operations within the scope of People/Human Resources.
Provides support and leadership on all People policies and documentation of processes. Develops and ensures proper termination and resignation polices and process are used in partnership with the business.
Provides leadership and appropriate advice to internal customers on handling employee relation issues and provides rationale for recommendations so leaders can make informed decisions and help facilitate moving issues/concerns to resolution (e.g., discipline steps/documentation, terminations, mediation, Equal Employment Opportunity Commission (EEOC) issues, etc.).
Ensures proper documentation related to employee relations cases according to standard operating procedure.
Provides consultation with leaders and provides instruction, remediation and guidance to achieve business objectives in a manner that provides value and customer satisfaction. Supports talent and succession planning initiatives in assigned market(s) to help grow and develop talent to achieve business results.
Partners with Compliance and Legal to monitor internal and external changes in law, policies, and practices to define and confront risk to employees and the organization. Participates in survey activities for understanding of requirements related to Human Resources to include the Urgent Care Association (UCA), State Agencies and department specific agencies (such as ARRT, AAMA, etc).
Ensures programmatic dissemination of People/HR standards so the business remains compliant (i.e., timely Performance Evaluations, mandatory education, certification requirements, etc.).
Advises leaders in assessing, employee engagement, employee satisfaction, and developing action plans to increase positive outcomes. Helps identify barriers, gaps, and problem solves solutions to achieve leaders' goals for increased employee engagement.
Leverages people data and insights to support leadership in partnership with the People Analytics team to ensure change management related to Team Member Engagement, attrition, and other key areas of focus.
Leads implementation of key, strategic People/Human Resources initiatives to enhance successful rollout and proper change management.
Creates strategic internal communication content and delivers companywide messaging on key People and talent initiatives.
Understands the value of employer brand and how to use it to attract and excite new and existing talent.
All other duties as assigned.
UPDATE: COVID Vaccine Announcement: GoHealth Urgent Care is requiring all new hires to disclose their COVID-19 vaccination status in all markets. In certain markets, it will be required that new hires receive the first dose of the COVID-19 vaccine series (of either the Moderna or Pfizer vaccine or the single dose Johnson & Johnson Janssen vaccine) prior to their first day of employment. New hires must receive the second dose (of either the Moderna or Pfizer vaccine) within 30 days of their first day of employment. This is a condition of employment, unless a faith-based or medical exemption is approved.
---
All qualified persons are granted an equal opportunity for employment without regard to race, color, religion, sex, sexual orientation and gender identity or expression, age, national origin, citizenship status, disability, genetic information, medical condition, family care leave status, pregnancy or pregnancy-related condition, otherwise qualified disabled or veteran status. The company will comply with all fair employment laws in each of the jurisdictions where we conduct business.

Keywords:
Job, emergency, healthcare, licensure, medical, clinical, wellness, career, employment, opening, staff, benefits, health care, clinic, primary care, urgent care
---
Why

GoHealth?

GoHealth Urgent Care has outstanding career opportunities in Connecticut, Delaware, Michigan, Missouri, New York City, North Carolina, Northwest Arkansas, Oklahoma City, San Francisco and the Portland-Vancouver area. And all of these positions have one thing in common: flexibility to practice urgent care medicine the way it was meant to be, without the stress and bureaucracy of hierarchical organizations. With reasonable work hours that don't emotionally exhaust them or burn them out, our team can balance and prioritize their professional and personal lives.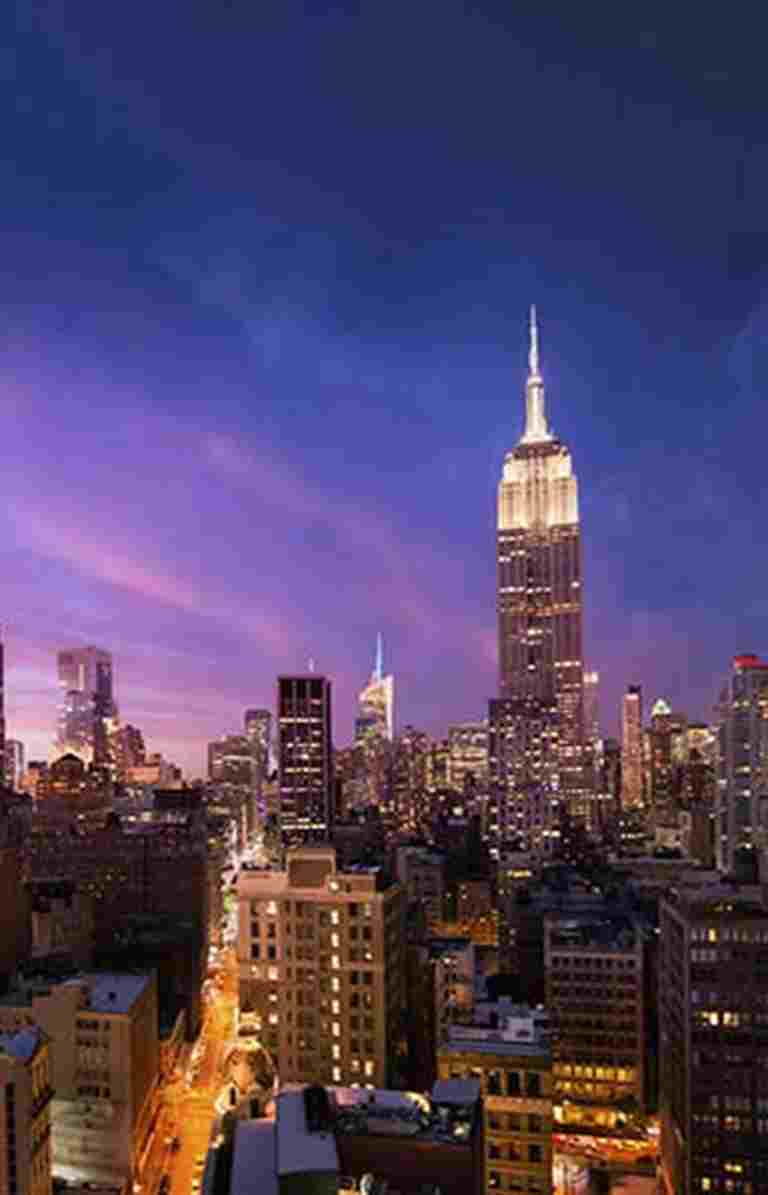 The lifestyle

you

can lead.

Welcome to the East Coast epicenter for commerce, finance, media, art, fashion, research, technology and entertainment. New York is among the world's most linguistically and culturally diverse cities. Its many attractions include the Empire State Building, Statue of Liberty, Ground Zero Memorial, Metropolitan Museum of Art and Central Park. Enjoy the nighttime neon of Times Square. Ride the Staten Island Ferry, see a concert at Radio City Music Hall or catch an exciting Broadway show. Though New York is the city that never sleeps, it's made up of regions that are great places to raise a family — Manhattan, Brooklyn, Queens, Staten Island, Long Island and Westchester County. And all offer a great selection of neighborhoods and homes, plus excellent schools and renowned local colleges and universities.