Lead Medical Assistant
Newark, DE

|

Medical Assistant
Position Summary:
In a collaborative manner, the Center Lead will provide support to the Medical Providers, Radiologic Technologist, and patients through a variety of tasks, including but not limited to patient care management, organization and communication.
The Center Lead completes all activities accurately, with high quality and in a timely manner while living our vision and mission to provide "Unparalleled Experiences" and GO above and beyond for our customers, team members, partners and communities by ensuring that their experience is effortless, personal and connected.
Job Requirements
Education
High School Diploma or equivalent required
Graduate of a Medical Assisting Program preferred
Work Experience
Medical Assistant experience
5+ years of experience or (medical) military experience in lieu of required certifications listed below
Preferred Licenses/Certifications
Basic Life Support (BLS) must be obtained within 6 months of hire
One of the following certifications must be obtaiedn within 6 month of hire:
CCMA - Certified Clinical Medical Assistant (verified through NHA, National Healthcareer Association)
CMA - Certified Medical Assistant (verified through AAMA, American Association of Medical Assistant)
RMA - Registered Medical Assistant (verified through AMT, American Medical Technologists)
NCMA - National Certified Medical Assistant (verified through NCCT, National Center for Competency Testing)
Additional Knowledge, Skills and Abilities Required
Knowledge of medical office management systems and procedures
Excellent time management skills and ability to multi-task and prioritize work
Social perceptiveness and service oriented
Excellent written and verbal communication skills
Strong organizational and planning skills
Proficiency in MS Office and patient management software
Core Competencies:
Collaboration:
Support one another and partner as a team
Actively listen, seek feedback and check for understanding
Be a servant leader to our customers, team members, partners and communities
Don't assume that you always have the right answer
Create shared success by leveraging the strengths of the entire team
Innovation:
Embrace new ideas, processes and tools
Challenge the status quo
Creatively solve problems
Strive for continuous improvement
Test, assess, adjust and learn
Diversity and Inclusion:
Assume positive intent
Recognize, value and celebrate our differences
Respect, connect with and learn from each other
Actively engage others' strengths and talents, especially when they are different than your own
Act, think and listen without bias or prejudice
Courage and Integrity:
Do the right thing, especially when it is more difficult
Commit to organizational transparency
Promote the truth, even when it is unpopular or controversial
Be ethical, fair and authentic
Share new ideas with conviction
Accountability:
Take the initiative and seek more responsibility
Be specific, objective and actionable
Possess a bias towards action
Deliver on time
Drive results
Essential Functions

Supervise and support team members and business operations
Ensure day to day operations including cash deposits, ordering, inventory management, call backs, etc. are completed regularly with follow-up from ROM.
Conduct monthly inventory
Responsible for order placement and initial approval
Drive KPIs and Strategic Initiatives in partnership with ROM (NPS, LWOBs, GoReg, Registration Errors, Conv Pay, MyHealth Registration, Quality Metrics, Etc.)
Responsible for site walk-throughs
Assist center with patient rushes and be available to step in last minute to fill open shifts/call outs without the use of Premium pay.
Assist in the training and assessment of team members assigned to the center.
Participates in interviewing and provides feedback on new hire selectio
Patient Registration
Conduct patient registration, which includes securing required paperwork and insurance documentation, and verification of insurance and patient eligibility.
Process co-pays and schedule patient appointments for assigned center.
Coordinate provider referrals to assigned Specialist.
Answer patient questions regarding their care and keep them informed of their status.
Patient Preparation and Rooming
Inform technical staff of patient flow.
Prepare patients for examination, which includes conducting interviews to verify patient information, record medical history; confirm purpose of visit;
Perform preliminary physical test (blood pressure, weight, temperature, etc.) for vital signs and escalate critical cases to provider as needed.
Conduct point of care testing as needed (i.e., flu, strep, urinalysis, ECG, HCG); and provide patient information to provider.
Stocking
Responsible for stocking supplies and maintenance of exam rooms, front desk, and reception area; ensure providers have medical supplies needed.
Responsible for completing order sheets to maintain supply inventory levels; regularly check expiration dates on supplies.
Administrative
Responsible for maintenance of medical records and scanning charts to patient files.
Answer phone calls, collect and sort daily incoming and outgoing postal correspondence
Ensure reception is well maintained
Conduct curtsey call-backs for patient follow-up.
Perform opening and closing duties, which includes cashing out, end-of-day communication, and securing the building.
Follow operating instructions to perform and document daily controls and calibration of equipment; maintain Quality Assurance/Quality Control logs for equipment troubleshoot breakdowns, perform preventive maintenance, and submit repair tickets as needed.
All other duties as assigned.
Note: this job description is not inclusive of all the duties of the position. You may be asked by leaders to perform other duties. Management reserves the right to revise this position description at any time.
UPDATE: COVID Vaccine Announcement: GoHealth Urgent Care is requiring all new hires to disclose their COVID-19 vaccination status in all markets. In certain markets, it will be required that new hires be fully vaccinated and boosted for COVID-19 vaccine (either the Moderna or Pfizer vaccine series or the single dose Johnson & Johnson Janssen vaccine) prior to their first day of employment. This is a condition of employment, unless a faith-based or medical exemption is approved.
---
All qualified persons are granted an equal opportunity for employment without regard to race, color, religion, sex, sexual orientation and gender identity or expression, age, national origin, citizenship status, disability, genetic information, medical condition, family care leave status, pregnancy or pregnancy-related condition, otherwise qualified disabled or veteran status. The company will comply with all fair employment laws in each of the jurisdictions where we conduct business.

Keywords:
Job, emergency, healthcare, licensure, medical, clinical, wellness, career, employment, opening, staff, benefits, health care, clinic, primary care, urgent care
---
Why

GoHealth?

GoHealth Urgent Care has outstanding career opportunities in Connecticut, Delaware, Houston, Maryland, Michigan, Missouri, New York City, North Carolina, Northwest Arkansas, Oklahoma City, San Francisco and the Portland-Vancouver area. And all of these positions have one thing in common: flexibility to practice urgent care medicine the way it was meant to be, without the stress and bureaucracy of hierarchical organizations. With reasonable work hours that don't emotionally exhaust or burn them out, our team can balance and prioritize their professional and personal lives.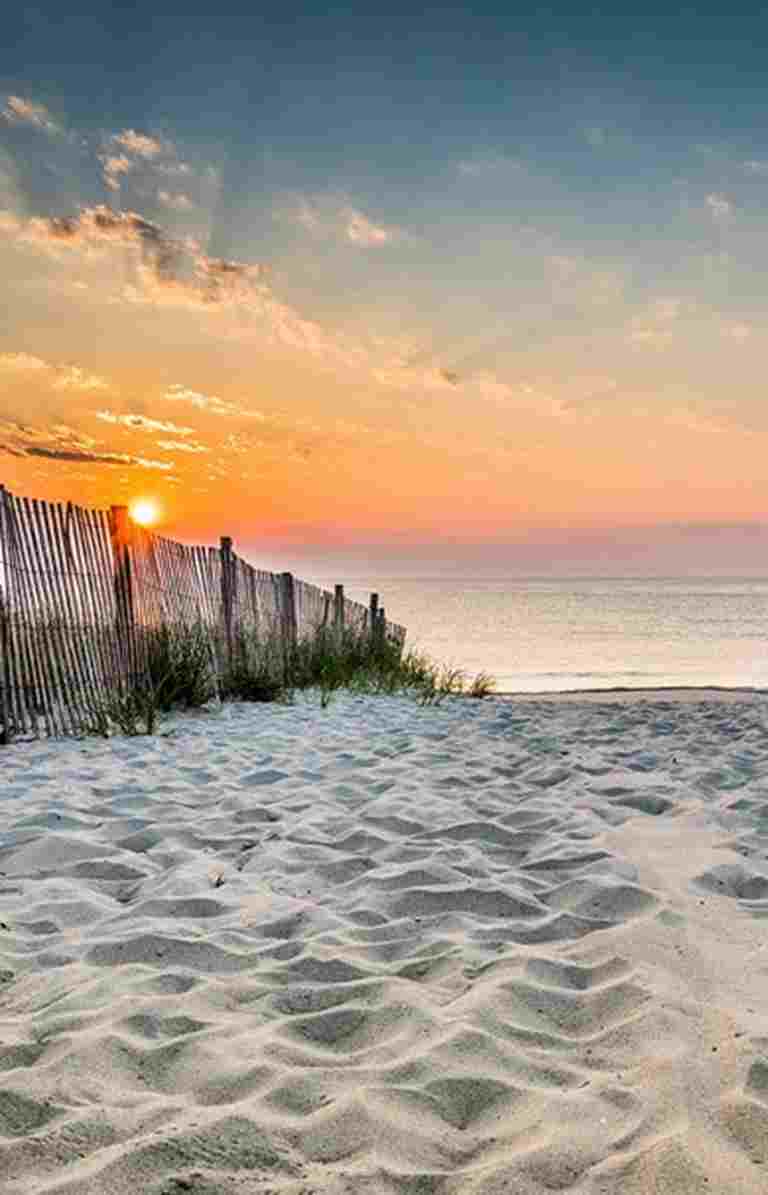 The lifestyle

you

can lead.

"The First State" offers its residents miles of pristine beaches, the regal charm of "Chateau Country," wildlife refuges and cultural activities galore. Part of the northeast megalopolis of cities along I-95, Delaware is close to Philadelphia; Baltimore; Washington, D.C.; and New York City. Excellent transportation connects residents to these major cities and beyond. The University of Delaware, Widener University School of Law, and Wilmington University are among the notable higher education institutions in the area. Perhaps best of all, the cost of living in Delaware is substantially lower than the majority of states on the east coast. And in the region, Delaware is known as the "Home of Tax-Free Shopping"—it is one of only five states without sales tax. Not far from Newark, Delaware, you'll find our North East and Elkton, Maryland centers. North East is a charming small town at the top of the Chesapeake Bay, and you'll find Elkton about six miles away with its well-kept farms and beautiful countryside.