Lead Behavioral Health Therapist
Newark, DE

|

Physicians & Advanced Practitioners
Position Summary:
At GoHealth Urgent Care, we GO above and beyond for our patients, communities and team members to ensure effortless, personal and connected experiences. That's why we partner with the most innovative and integrated health systems and staff our centers with the most knowledgeable providers.
GoHealth Urgent Care has partnered with ChristianaCare, one of the most dynamic health systems in the mid-Atlantic region, to operate ChristianaCare's five medical aid units and establish a network of new urgent care centers throughout Delaware and the surrounding areas. The partnership provides patients with greater access to innovative urgent care through state-of-the-art technology and unique patient access tools, such as online registration and appointment scheduling.
The Lead Behavioral Health Therapist will help our network launch its first oupatient, behavioral health network through recruitment of other therapists, optimization of EMR and direct patient care. They will provide adult and adolescent patients with an empathetic assessment and treatment of their behavioral health needs via our online telehealth platform. Care will utilize high quality evidence based behavioral health modalities such as cognitive behavioral therapy, dialectical behavioral therapy, motivational interviewing, and/or psychoanalysis. Behavioral Health Therapist will establish trusted relationships with patients and help coordinate care with their primary care provider, other behavioral health professionals and/or community resources as needed.
Lead Responsibilities:
Support the launch of the behavioral health service line
Define EMR clinical requirements and templates to ensure high quality and efficient care
Assist operations manager in resolving behavioral health patient concerns
Drive KPIs and Strategic Initiatives in partnership with market leadership (NPS, cancelations, GoReg Registration Errors, Convenient Pay, MyHealth Registration, Quality Metrics, Etc.)
Ensure expected scheduling and be available to step in last minute to fill open shifts/call outs
Conduct performance review, assist in the training and assessment of team members assigned to the center
Participates in interviewing and provides feedback on new hire selection
Participate in performance improvement when appropriate in conjunction with People Business Partner and clinical leadership
Establish trusted professional relationships with patients for acute and longitudinal behavioral health needs
Use strong communication, attentive listening, and customer service skills
Document patient medical and behavioral health histories, medications, and allergies
Assess/evaluate and provide evidence based psychotherapy modalities as indicated by presentation
Educate and counsel patients
Timely documentation of visits in the electronic health record
Collaboration of care with primary care providers or other behavioral health professionals as needed
Requirements:
Education
Bachelor's Degree required
Master's Degree in Social Work or Psychology required
Work Experience
Minimum 3 years post-training experience required

Required Licenses/Certifications
Active state Licensed Clinical Social Worker medical licensure required
UPDATE: COVID Vaccine Announcement: GoHealth Urgent Care is requiring all new hires to disclose their COVID-19 vaccination status in all markets. In certain markets, it will be required that new hires be fully vaccinated and boosted for COVID-19 vaccine (either the Moderna or Pfizer vaccine series or the single dose Johnson & Johnson Janssen vaccine) prior to their first day of employment. This is a condition of employment, unless a faith-based or medical exemption is approved.
---
All qualified persons are granted an equal opportunity for employment without regard to race, color, religion, sex, sexual orientation and gender identity or expression, age, national origin, citizenship status, disability, genetic information, medical condition, family care leave status, pregnancy or pregnancy-related condition, otherwise qualified disabled or veteran status. The company will comply with all fair employment laws in each of the jurisdictions where we conduct business.

Keywords:
Job, emergency, healthcare, licensure, medical, clinical, wellness, career, employment, opening, staff, benefits, health care, clinic, primary care, urgent care
---
Why

GoHealth?

GoHealth Urgent Care has outstanding career opportunities in Connecticut, Delaware, Houston, Maryland, Michigan, Missouri, New York City, North Carolina, Northwest Arkansas, Oklahoma City, San Francisco and the Portland-Vancouver area. And all of these positions have one thing in common: flexibility to practice urgent care medicine the way it was meant to be, without the stress and bureaucracy of hierarchical organizations. With reasonable work hours that don't emotionally exhaust or burn them out, our team can balance and prioritize their professional and personal lives.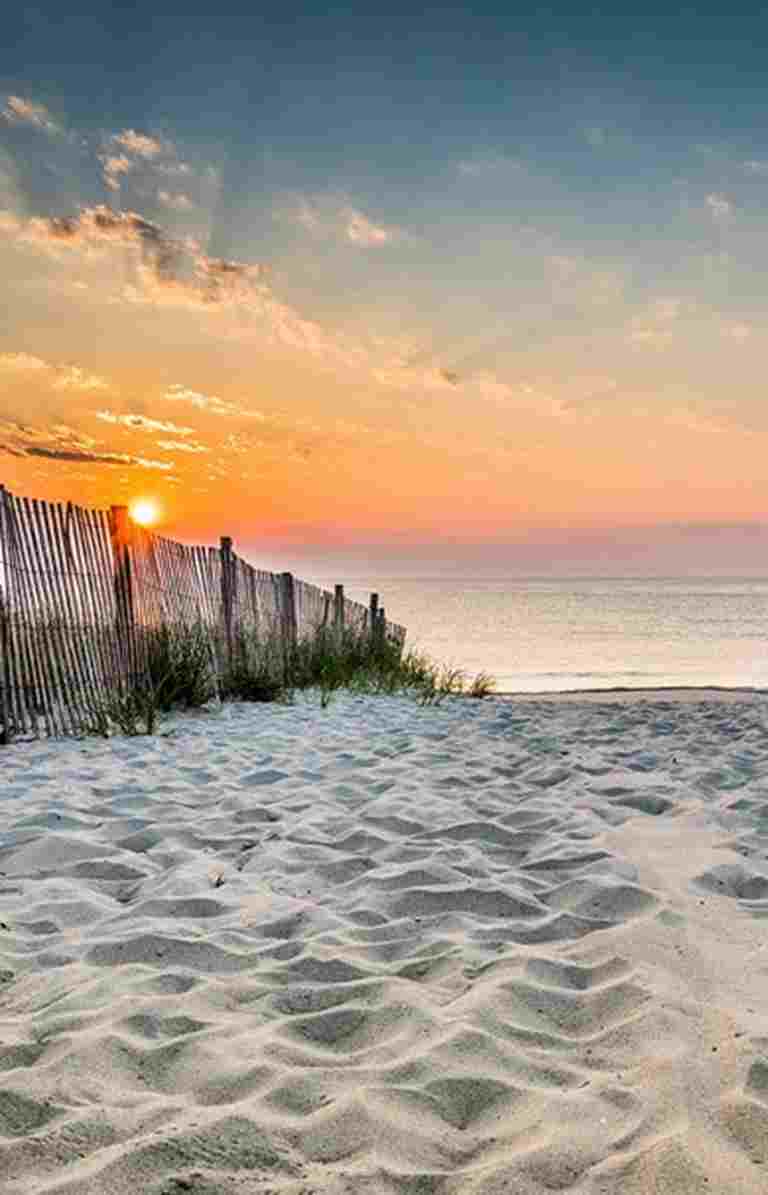 The lifestyle

you

can lead.

"The First State" offers its residents miles of pristine beaches, the regal charm of "Chateau Country," wildlife refuges and cultural activities galore. Part of the northeast megalopolis of cities along I-95, Delaware is close to Philadelphia; Baltimore; Washington, D.C.; and New York City. Excellent transportation connects residents to these major cities and beyond. The University of Delaware, Widener University School of Law, and Wilmington University are among the notable higher education institutions in the area. Perhaps best of all, the cost of living in Delaware is substantially lower than the majority of states on the east coast. And in the region, Delaware is known as the "Home of Tax-Free Shopping"—it is one of only five states without sales tax. Not far from Newark, Delaware, you'll find our North East and Elkton, Maryland centers. North East is a charming small town at the top of the Chesapeake Bay, and you'll find Elkton about six miles away with its well-kept farms and beautiful countryside.