Lead Advanced Clinical Associate
Eastern Region (Queens, Nassau, Suffolk)
Commack, NY

|

Medical Scribe
Position Summary:
At GoHealth Urgent Care, we place the needs of our patients first - by providing an effortless patient experience, a welcoming culture of care and seamless integration with market-leading health systems and our communities. With plans to grow across the U.S., GoHealth Urgent Care currently operates urgent care centers in the New York, Portland, OR, San Francisco, CA, Hartford, CT metropolitan areas, and in Delaware, Missouri, Oklahoma, Arkansas, and North Carolina.

Seeking motivated and friendly Lead Advanced Clinical Associate for the Eastern region (Queens, Nassau, Suffolk) in New York.
In a collaborative manner, the Lead ACA will provide support to the Medical Providers, ACAs, and patients through a variety of tasks, including but not limited to patient care management, organization and communication.
The Lead ACA completes all activities accurately, with high quality and in a timely manner while living our vision and mission to provide "Unparalleled Experiences" and GO above and beyond for our customers, team members, partners and communities by ensuring that their experience is effortless, personal and connected.
JOB REQUIREMENTS:
Education:
High School Diploma or equivalent required
Work Experience:
1 year Medical Scribe experience required
Experience in an Urgent Care environment preferred
License/Certifications:
Basic Life Support (BLS) must be obtained within 6 months of hire.
Certification and/or licensure to meet Order Entry requirements through one (1) of the following:

Medical Assistant Certification (CCMA, CMA, NCMA, or RMA)
Computerized Physician Order Entry (CPOE) Certification
Certified Medical Scribe Specialist (CMSS) Certification
Certified Medical Scribe Professional (CMSP)
Healthcare Professional Licensure including but not limited to EMT, ARRT, RN, LPN, etc.
Additional Knowledge, Skills, and Abilities:
Knowledge of medical office management systems and procedures
Excellent time management skills and ability to multi-task and prioritize work
Social perceptiveness and service oriented
Excellent written and verbal communication skills
Strong organizational and planning skills
Proficiency in MS Office and patient management software
Keyboard proficiency
Experience using Electronic Health Records

Essential Functions:

Clinical Responsibilities

Accompany Providers with patients and capture accurate and detailed documentation for medical visits and procedures.
Responsible for transcribing history, physical exam sand provider assessment of patients; list all proper diagnoses and symptoms as well as follow-up instructions and prescriptions as directed by the provider.
Responsible for transcribing patient orders including laboratory tests, radiology tests, medications, etc.
Update medical records to include patient examination, treatment information plans, and test results.
Initiate referral process with patients and specialists as instructed by providers.
Responsible for other clinical tasks as directed under the providers discretion and as allowed by state regulation.

Supervise and support team members and business operations

Assist AMD in resolving patient concerns at the center
Drive KPIs and Strategic Initiatives in partnership with AMD (NPS, LWOBs, GoReg, Registration Errors, Conv Pay, MyHealth Registration, Quality Metrics, Etc.)
Involvement in all communications regarding staffing to model and work with volume predictions for their respective regions
Conduct performance review, assist in the training and assessment of team members assigned to the center
Responsible for yearly evaluations and delivering merit increases to ACAs
Address any ACA concerns, work with PBP/AMD for any documented coaching, or the PIP process

Onboarding

Attend TA monthly calls for their region to discuss recruitment needs
Inform TA of seasonal needs, as well as any upcoming resignations
Participate in interviewing, in collaboration with AMD, and provide feedback on new hire selection
Work with TA to develop ACA scorecard
Review onboarding checklist for each new candidate
Assist the Learning Team in scheduling new hire shadow shifts
Work with AMDs and Learning Team on onboarding programs and competency videos

Administrative

Handle scheduling for Full-Time/Part-Time/Per-Diem ACAs as well as call outs
Work with Administrative Team to ensure Payroll is accurate
Update email lists and TEAMs chat
Attend KPI meetings, operational calls regarding staffing to model, and weekly weekend staffing call
Hold regional monthly town hall to discuss ACA related topics
Monitor and track educational and career goals for ACAs
Collaborate with AMDs/APLs on educational activities, including monthly lectures on ACA educational topics, venipuncture training and any other practical skills

Other duties as assigned
---
All qualified persons are granted an equal opportunity for employment without regard to race, color, religion, sex, sexual orientation and gender identity or expression, age, national origin, citizenship status, disability, genetic information, medical condition, family care leave status, pregnancy or pregnancy-related condition, otherwise qualified disabled or veteran status. The company will comply with all fair employment laws in each of the jurisdictions where we conduct business.

Keywords:
Job, emergency, healthcare, licensure, medical, clinical, wellness, career, employment, opening, staff, benefits, health care, clinic, primary care, urgent care
---
Why

GoHealth?

GoHealth Urgent Care has outstanding career opportunities in Connecticut, Delaware, Missouri, New York City, North Carolina, Northwest Arkansas, Oklahoma City, San Francisco and the Portland-Vancouver area. And all of these positions have one thing in common: flexibility to practice urgent care medicine the way it was meant to be, without the stress and bureaucracy of hierarchical organizations. With reasonable work hours that don't emotionally exhaust them or burn them out, our team can balance and prioritize their professional and personal lives.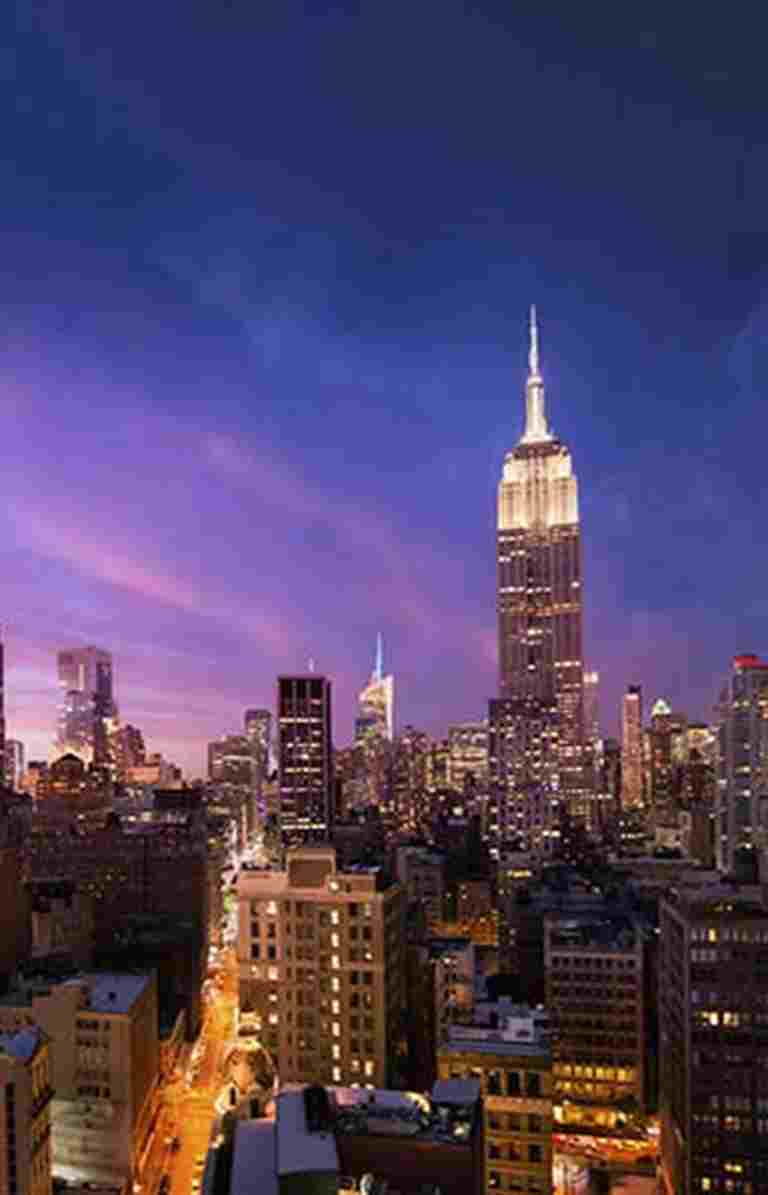 The lifestyle

you

can lead.

Welcome to the East Coast epicenter for commerce, finance, media, art, fashion, research, technology and entertainment. New York is among the world's most linguistically and culturally diverse cities. Its many attractions include the Empire State Building, Statue of Liberty, Ground Zero Memorial, Metropolitan Museum of Art and Central Park. Enjoy the nighttime neon of Times Square. Ride the Staten Island Ferry, see a concert at Radio City Music Hall or catch an exciting Broadway show. Though New York is the city that never sleeps, it's made up of regions that are great places to raise a family — Manhattan, Brooklyn, Queens, Staten Island, Long Island and Westchester County. And all offer a great selection of neighborhoods and homes, plus excellent schools and renowned local colleges and universities.