EMR & IT Support Analyst - East Coast - Delaware
Newark, DE

|

IT (Information Technology)
Position Summary:
The EMR/IT Support Analyst is responsible for the delivery of exceptional EMR/IT support for GoHealth clinicians, staff and operational leaders throughout the organization and services at all GoHealth Urgent Care locations. As an EMR/IT Support Analyst, you will assist in building and implementing new facility EMR software and provide support of the IT hardware and software needs.

This role will also be responsible for hardware and software deployment, network systems operations and telecommunications. This position also plays a key role in researching and resolving workflow and software problems as part of the daily operational support. The EMR/IT Support Analyst will also be comfortable working both as an individual contributor and as part of a team with frequent opportunities to interact with GoHealth stakeholders in different roles throughout the organization and with vendors/partners to achieve success of key operational initiatives.
Travel in Newark, Glasgow, Middletown and Smyrna DE required.
JOB REQUIREMENTS
Education
4-Year Degree required (or equivalent experience)
Work Experience
2+ years of experience in field service, server management, IT desktop support, cabling, IT network, active directory, project management or other related IT field experience. Preferred
2+ years of experience working within a healthcare environment doing EMR/IT design, system build, and end-user support. Preferred
Experience with EMR Setup, administration is required, eCW is preferred
Additional Knowledge, Skills and Abilities Required
Excellent verbal and written communication skills
Solid analytical problem-solving skills and ability to troubleshoot technical systems.
Ability to troubleshoot, test, and repair technology equipment, including but not limited to PC's, printers, scanners, iPads, WiFi, medical devices equipment (Midmark, DYMO etc.)
Demonstrated ability to deliver complex IT projects on time
Ability to work flexible and/or extended hours and weekends as needed
Additional Knowledge, Skills, and Abilities Preferred
In-depth knowledge and support experience with Windows 10 desktop operating systems and PCs
Expertise with healthcare business processes within physician practices and associated applications software necessary to support those processes within an integrated delivery system.
Familiarity with mobile tools, applications, and providing remote support.
Knowledge of network, host, and application technologies, particularly in a healthcare environment.
ESSENTIAL FUNCTIONS
Work with business and operations leadership to define new Electronic Medical Record workflows and system build/solutions to accomplish operational initiatives.
Work with EMR vendor support to resolve break-fix problems within the EMR applications and systems.
Document, communicate, and help to resolve feedback, questions, and enhancement requests along with others on the GoHealth IT and operations staff.
Responsible for design, installation and implementation of all IT hardware for new center location openings and center expansion. Ensure installation are completed in a timely manner and are cost-effective to ensure successful opening for new centers. Provide system-level support and troubleshooting of clinical and practice management systems/software.
Create and publish communications around EMR technology and workflow changes such as quick tips, e-learnings, or just-in-time content.
Provide on-site support to new providers and clinical staff.
Escalating risks and issues as appropriate to the project sponsor and/or the external partner.
Assisting in identification of opportunities for process and quality improvement both internally to GoHealth and patient flow or clinic operations.
Install, configure, repair and maintain desktop computers, printers, phones, smartphones, software deployment, firewalls, security updates and patches.
Responsible for meeting with local outside vendors/service providers with design, deploy and support LANs, WANs, network segments, internet and intranet systems to ensure network connectivity throughout infrastructure in in-line with technical considerations.
Collaborate with technical team and cross-functional teams to understand business needs, develop functional specifications, technical design and/or workflow requirements.
Frequent travel to healthcare facilities required.
All other duties as assigned.
Note: This job description is not inclusive of all the duties of the position. You may be asked by leaders to perform other duties. Management reserves the right to revise this position description at any time.
---
All qualified persons are granted an equal opportunity for employment without regard to race, color, religion, sex, sexual orientation and gender identity or expression, age, national origin, citizenship status, disability, genetic information, medical condition, family care leave status, pregnancy or pregnancy-related condition, otherwise qualified disabled or veteran status. The company will comply with all fair employment laws in each of the jurisdictions where we conduct business.

Keywords:
Job, emergency, healthcare, licensure, medical, clinical, wellness, career, employment, opening, staff, benefits, health care, clinic, primary care, urgent care
---
Why

GoHealth?

GoHealth Urgent Care has outstanding career opportunities in Connecticut, Delaware, Missouri, New York City, North Carolina, Northwest Arkansas, Oklahoma City, San Francisco and the Portland-Vancouver area. And all of these positions have one thing in common: flexibility to practice urgent care medicine the way it was meant to be, without the stress and bureaucracy of hierarchical organizations. With reasonable work hours that don't emotionally exhaust them or burn them out, our team can balance and prioritize their professional and personal lives.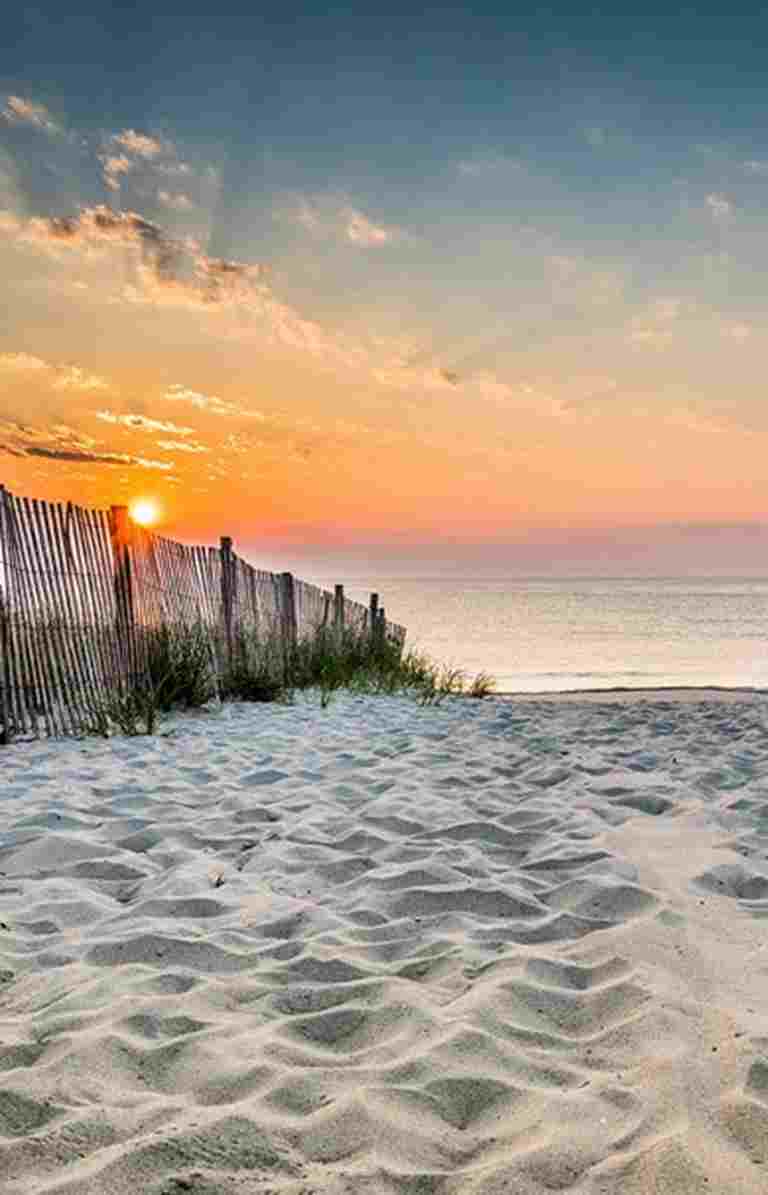 The lifestyle

you

can lead.

"The First State" offers its residents miles of pristine beaches, the regal charm of "Chateau Country," wildlife refuges and cultural activities galore. Part of the northeast megalopolis of cities along I-95, Delaware is close to Philadelphia, Baltimore, Washington, D.C. and New York City. Excellent transportation connects residents to these major cities and beyond. The University of Delaware, Widener University School of Law, and Wilmington University are among the notable higher education institutions in the area. Perhaps best of all, the cost of living in Delaware is substantially lower than the majority of states on the East Coast. And in the region, Delaware is known as the "Home of Tax-Free Shopping"—it is one of only five states without sales tax.