Courier - Per Diem
Per Diem
San Francisco, CA

|

Center Operations
Position Summary:
GoHealth Urgent Care partners with Health Systems at the forefront of care and delivery innovation. Our network includes partnerships with seven major Health Systems across the country. GoHealth Urgent Care will continue to partner with market-leading health systems across the nation in additional metro markets into 2020 and beyond.
This role is responsible for pickup and delivery of medical supplies, packages, documents, etc. to centers within the local market.
Job Requirements
Education
High School Diploma or equivalent
Work Experience
Must have at least 1+ year of driving experience.
Required Licenses/Certifications
A valid driver's license and clean driving history (No violations in the past year, No more than two moving violations in the past 36 months)
Additional Knowledge, Skills and Abilities Required
Core Competencies:
Collaboration: Takes ownership for collectively establishing productive partnerships and relationships and seek to gain joint understanding of priorities and objectives so that the greater good of the organization and those we serve is always at the forefront.
Innovation: Consistently uses good judgment, applying creativity to overcome obstacles and increasing effectiveness and efficiency though process and other forms of innovation.
Diversity and Inclusion: Fosters diversity and inclusion, to be able to better understand team members, our customers and partners. Engages the strengths and talents of each GoHealth team member, creating an environment of involvement, respect and connection where the richness of ideas, backgrounds and perspectives are harnessed.
Integrity: Models and practices the highest ethical and professional standards; demonstrates pride and personal interest in our patients, partners and fellow team members, deeply engaging in the business. Makes decisions, with a focus on doing theright thing; treats team members, our customers, partners and vendors with dignity, consideration, open-mindedness and respect.
Accountability: Always shows initiative, demonstrates a bias to action and gets things done. Actively accepts responsibility for diverse roles, obligations and actions that positively influence patient and customer outcomes, our partnerships and the healthcare needs of our communities.
Essential Functions
Responsibilities include:
Drive a non-commercial vehicle throughout the shift on various roads and in varying weather conditions.
Safely transport lab specimens, medical records, medical supplies, interoffice mail, and related materials.
Ensure timely and accurate delivery.
Document and track items that have been picked up and delivered.
Respond to inquiries about pick-up and delivery schedules.
Move packages and equipment around in the center as needed.
---
All qualified persons are granted an equal opportunity for employment without regard to race, color, religion, sex, sexual orientation and gender identity or expression, age, national origin, citizenship status, disability, genetic information, medical condition, family care leave status, pregnancy or pregnancy-related condition, otherwise qualified disabled or veteran status. The company will comply with all fair employment laws in each of the jurisdictions where we conduct business.

Keywords:
Job, emergency, healthcare, licensure, medical, clinical, wellness, career, employment, opening, staff, benefits, health care, clinic, primary care, urgent care
---
Why

GoHealth?

GoHealth Urgent Care has outstanding career opportunities in Connecticut, Delaware, Missouri, New York City, North Carolina, Northwest Arkansas, Oklahoma City, San Francisco and the Portland-Vancouver area. And all of these positions have one thing in common: flexibility to practice urgent care medicine the way it was meant to be, without the stress and bureaucracy of hierarchical organizations. With reasonable work hours that don't emotionally exhaust them or burn them out, our team can balance and prioritize their professional and personal lives.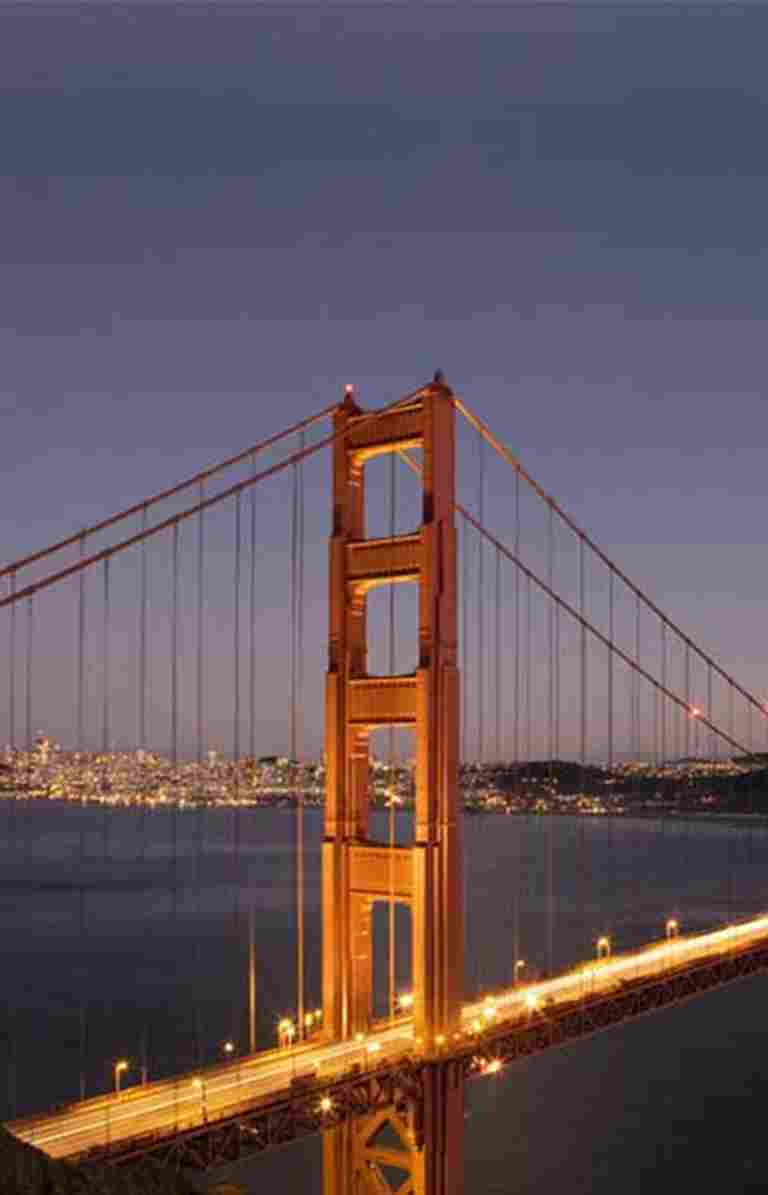 The lifestyle

you

can lead.

San Francisco is Northern California's cultural, commercial and financial center, and home to approximately 850,000 residents. Its culture is one of diversity and inclusion. Attractions include the Golden Gate Bridge, Alcatraz, Fisherman's Wharf, Chinatown, colorful Victorian houses and classic cable cars. There are beautiful views and parks, including the Japanese Tea Garden and San Francisco Botanical Garden. In addition to being in the capital of technology, you'll find fantastic shopping, diverse nightlife and exquisite cuisine. Choose from many charming neighborhoods with great nearby schools and colleges.