Clinical Training Specialist - New York
Forest Hills, NY

|

Clinical Education & Training
Position Summary:
At GoHealth Urgent Care, we place the needs of our patients first - by providing an effortless patient experience, a welcoming culture of care and seamless integration with market-leading health systems and our communities.
Responsible for development, facilitation and coordination of training programs for the clinic operations staff. This role partners closely with the market leadership to manage, coordinate and evaluate the facilitation of staff on-boarding, new-hire orientation, and delivery of training projects.
Education
High School Diploma required
Graduate from an accredited clinical program, including but not limited to Medical Assistant, Nursing, etc.
Work Experience
1+ years experience in a clinical staff role, including but not limited to Medical Assistant, LPN, RN, etc.
Training, learning development or related experience required
Experience using Electronic Health Record (EHR)
Urgent care experience preferred.
Required Licenses/Certifications
MA Certification (AAMA, NCCT, CMA, RMA) or higher clinical professional license (RN - Registered Nurse)
Additional Knowledge, Skills and Abilities Required
Proficient use and understanding of medical terminology
Clinical skills in Point of Care Testing, vitals intake, clinical laboratory procedures
Proficiency in Microsoft Office programs (i.e. Word, Excel, PowerPoint, Outlook, etc.)
Excellent verbal and written communication skills
Excellent presentation skills
Excellent organizational skills
Essential Functions
Responsibilities include:
Develop and deliver new clinical team member onboarding, training and coordinate clinical shadow shifts.
Track and manage training evaluation process via knowledge assessments, training performance evaluations and reaction surveys.
Facilitate and lead GoHealth New-hire Orientation for the market, coordinating with market leaders as necessary.
Develop and maintain operational and educational resources including workflows, bulletins and use of Share Point resources.
Facilitate yearly clinical competency assessments and conduct follow up training as necessary.
Facilitatetraining for new operational implementations and/or workflows within the market.
Partner with Manager, Clinical Learning and People Learning Team to support and work on learning projects across the organization. Also partner and lead the market's Learning Coach team.
Contribute and work with operations on supporting Medical Assistant coverage.
Perform other duties as assigned.
Travel within the market is required and some travel to other markets may be required for this role.
Note: this job description is not inclusive of all the duties of the position. You may be asked by leaders to perform other duties. Management reserves the right to revise this position description at any time.
UPDATE: COVID Vaccine Announcement: GoHealth Urgent Care is requiring all new hires to disclose their COVID-19 vaccination status in all markets. In certain markets, it will be required that new hires receive the first dose of the COVID-19 vaccine series (of either the Moderna or Pfizer vaccine or the single dose Johnson & Johnson Janssen vaccine) prior to their first day of employment. New hires must receive the second dose (of either the Moderna or Pfizer vaccine) within 30 days of their first day of employment. This is a condition of employment, unless a faith-based or medical exemption is approved.
---
All qualified persons are granted an equal opportunity for employment without regard to race, color, religion, sex, sexual orientation and gender identity or expression, age, national origin, citizenship status, disability, genetic information, medical condition, family care leave status, pregnancy or pregnancy-related condition, otherwise qualified disabled or veteran status. The company will comply with all fair employment laws in each of the jurisdictions where we conduct business.

Keywords:
Job, emergency, healthcare, licensure, medical, clinical, wellness, career, employment, opening, staff, benefits, health care, clinic, primary care, urgent care
---
Why

GoHealth?

GoHealth Urgent Care has outstanding career opportunities in Connecticut, Delaware, Maryland, Michigan, Missouri, New York City, North Carolina, Northwest Arkansas, Oklahoma City, San Francisco and the Portland-Vancouver area. And all of these positions have one thing in common: flexibility to practice urgent care medicine the way it was meant to be, without the stress and bureaucracy of hierarchical organizations. With reasonable work hours that don't emotionally exhaust or burn them out, our team can balance and prioritize their professional and personal lives.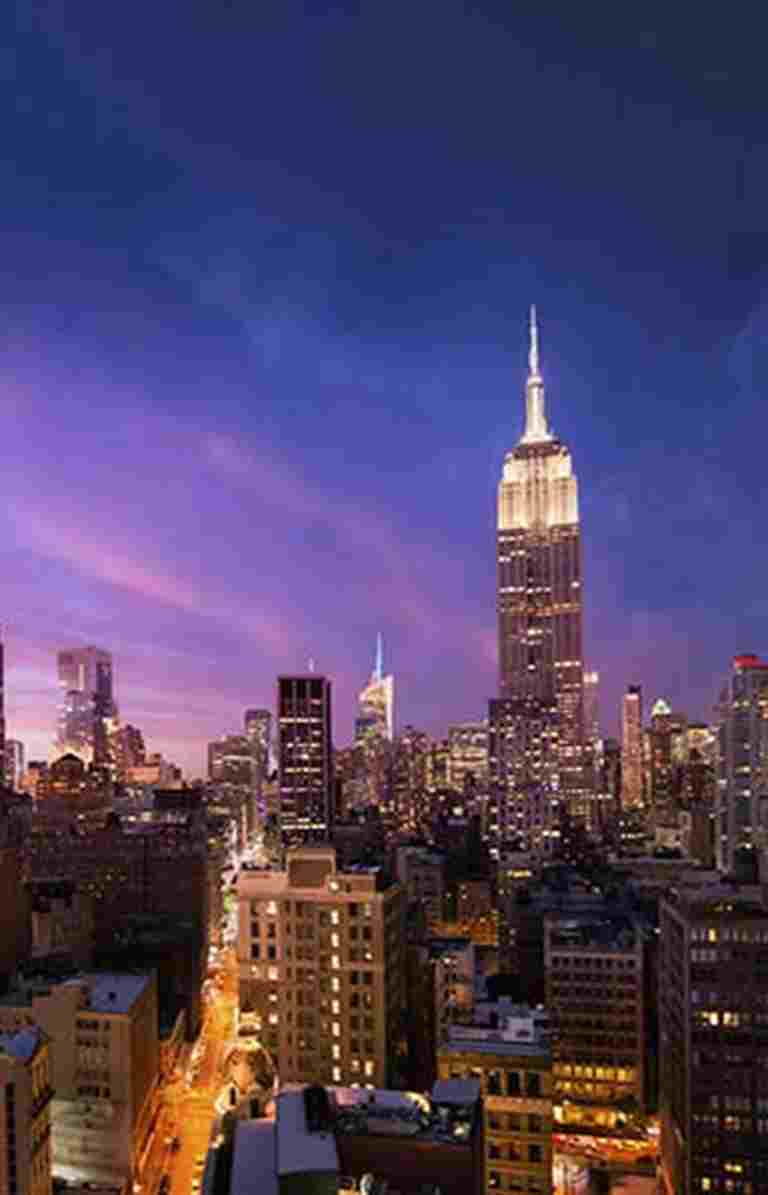 The lifestyle

you

can lead.

Welcome to the East Coast epicenter for commerce, finance, media, art, fashion, research, technology and entertainment. New York is among the world's most linguistically and culturally diverse cities. Its many attractions include the Empire State Building, Statue of Liberty, Ground Zero Memorial, Metropolitan Museum of Art and Central Park. Enjoy the nighttime neon of Times Square. Ride the Staten Island Ferry, see a concert at Radio City Music Hall or catch an exciting Broadway show. Though New York is the city that never sleeps, it's made up of regions that are great places to raise a family — Manhattan, Brooklyn, Queens, Staten Island, Long Island and Westchester County. And all offer a great selection of neighborhoods and homes, plus excellent schools and renowned local colleges and universities.